Alabama Technology in Motion (ATIM)
Alabama Technology in Motion (ATIM) is the educational technology initiative of the Alabama State Department of Education.  ATIM provides job-embedded professional development for teachers and administrators in the effective use and integration of technology.  Professional development training is available throughout the calendar year (12 months) and is free to all public schools in the region.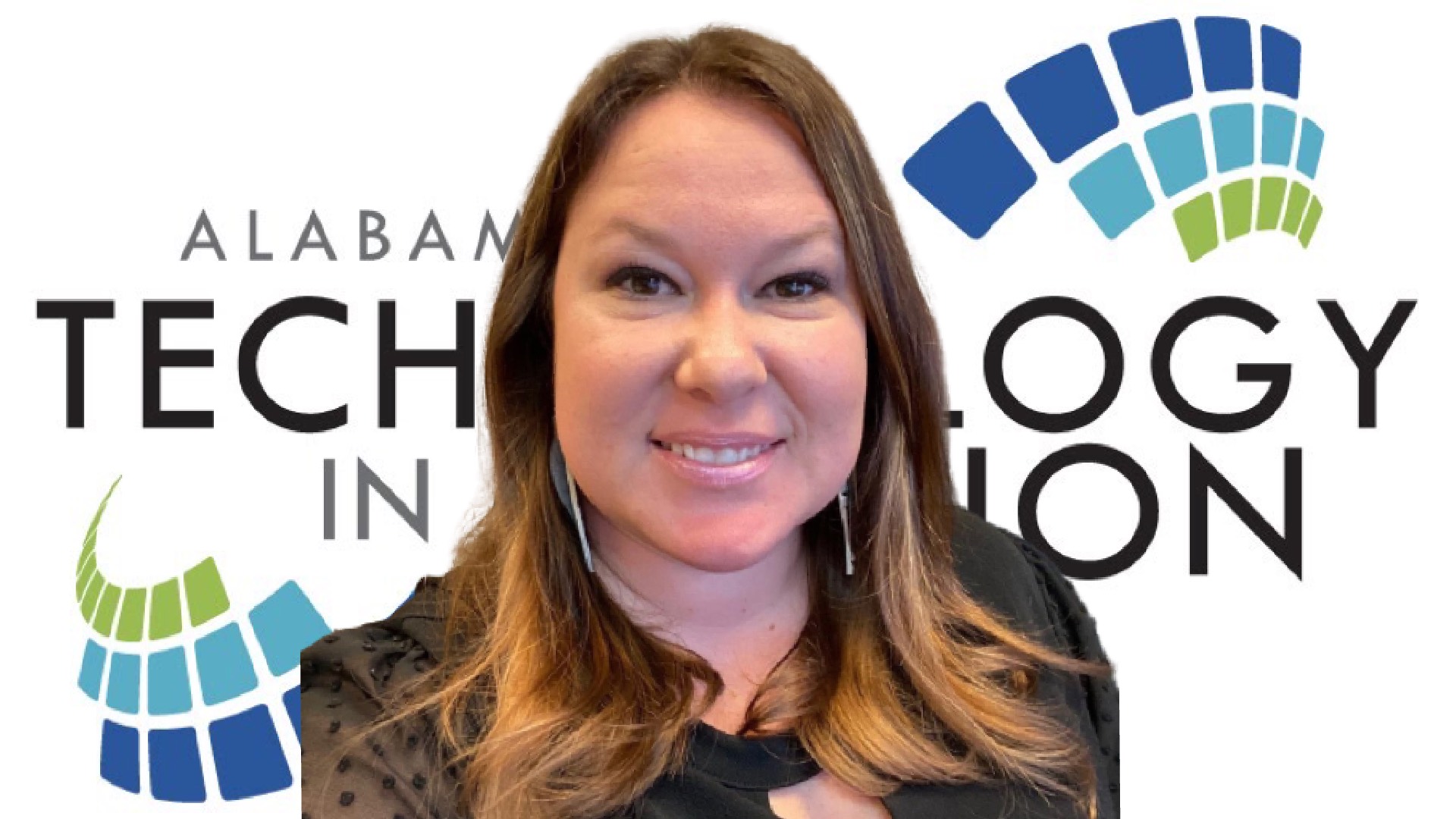 Welcome Valerie Curtis
Alabama Technology in Motion SpecialistWebsite for Professional Learning and to Request Services Email Valerie at vcurtis@jsu.edu  Valerie Curtis is a graduate of the University of Alabama at Birmingham where she received her Bachelor of Science in Elementary & Early Childhood Education. As a young teacher, she continued pursuing her education and earned a master's level Reading Specialist certification and master's degrees in Elementary Education and Instructional Leadership. She completed her Educational Specialist degree in Instructional Technology from the University of Montevallo. Valerie has served as an elementary teacher, Title 1 Interventionist, building technology coordinator, assistant principal, and now, JSU's Region 6 Technology in Motion Specialist. Valerie is the 2019 recipient of Montevallo's Outstanding Alumni award for Instructional Technology and is a former Region 6 Secondary Teacher of the Year. She has mentored other technology coaches in the state for the Alabama Leaders of Educational Technology Coaching Program.