CC Event Photos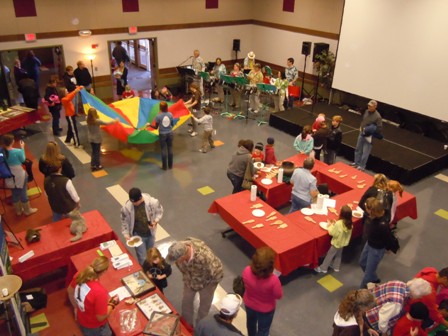 November 2010: Parachute games, The JAXPAN steel drum band and information stations add to the fun at the Canyon Center during Canyon Fest.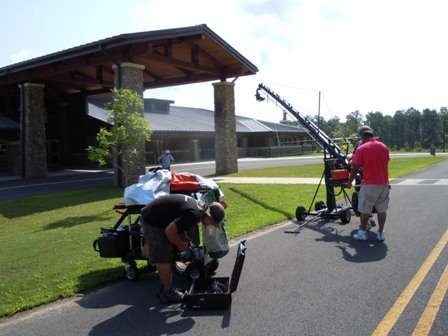 July 2010: Early morning camera and sound crews set up for 1st scene of the NASA funded JSU, Little River Canyon Center "Immersive Film Project." It will feature JSU partnerships as well as educational, cultural and recreational activities. The high definition film and upgraded theatre will be available to visitors in late 2010.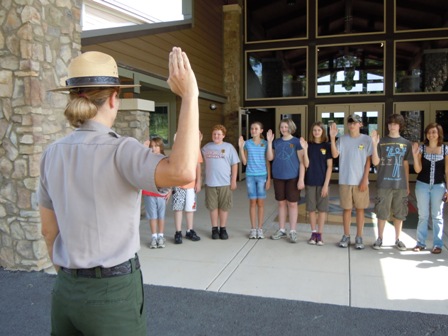 July 2010: Former JSU student and National Park Service employee Natalie Smith performs ceremony with Junior Ranger students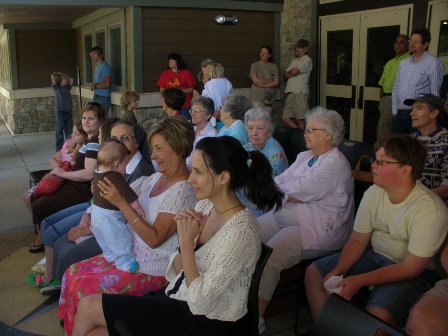 May 2010: Visitors watch "Ballet Folklorico" dancers during annual Cinco de Mayo event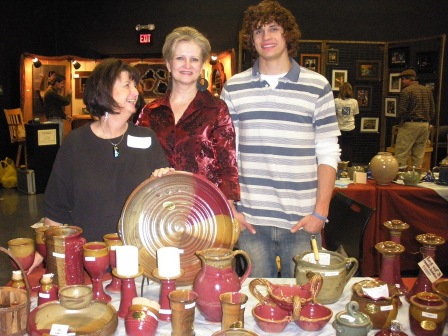 November 2009: Miracle Pottery set up to sell hand crafted stoneware at annual Canyon Fest event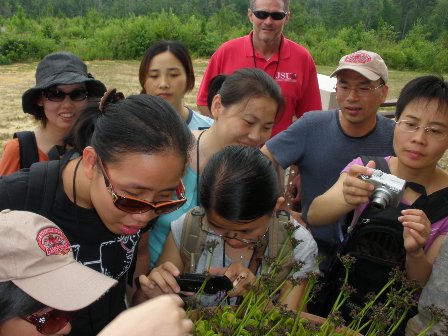 July 2009: Chinese delegation from Taizhou University visit Canyon Center and marvel over carnivorous Venus Flytrap plants donated to JSU by the Atlanta Botanical Gardens.