Elementary Education K-6 (Master of Science in Education)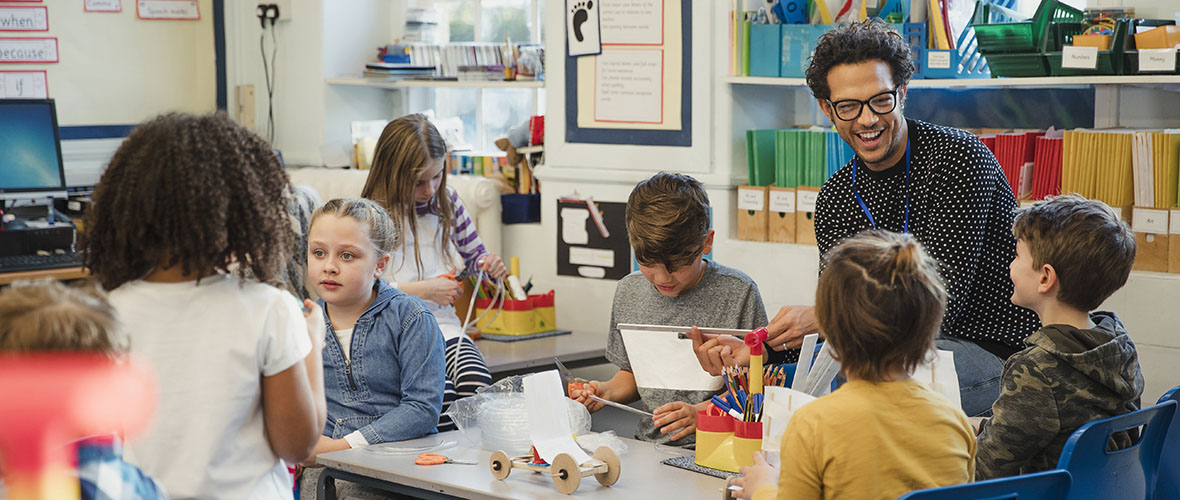 Already certified but want to add a Master's degree? This is a traditional Master's and is 100% online.
Potential Careers
Certified Teacher of Record in Elementary Education, K-6
Median Annual Salary
Obtaining a Master's Degree, Class A Professional Teaching Certification increases your salary approximately $5,000-$8,000 per year.
Additional Facts
Must have a Bachelor's degree in any field and a GPA of at least 2.5 to be eligible for this program.