Talking to a Friend About Concerns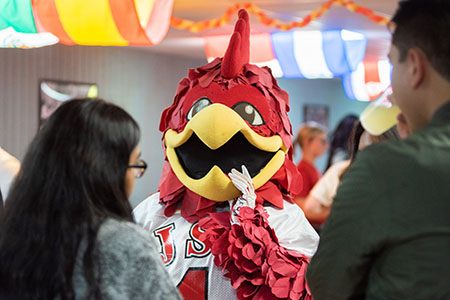 If you are concerned about a friend, here are some tips on how to best talk to your friend about your concerns:
Pick a setting where everyone is safe and comfortable. Privacy is also essential.
Pick a time with flexibility. The conversation may be short, but just in case, make sure neither of you have other time commitments. somewhere to be immediately. You don't want to have to stop the conversation before you have had an opportunity to address your concerns.
Avoid surprising (or ambushing) your friend.
While others may also be concerned about the same individual, approaching your friend one on one is generally a better practice. This prevents your friend from feeling more overwhelmed or that everyone is discussing their concerns behind the friend's back.
Be prepared to be met with anger, denial, and/or rejection.
Provide your friend resources that can help.
Consult a professional at JSU Counseling Services for more advice.