Jimmy Triplett, Ph.D.
Professor of Biology
144 Martin Hall
256-782-5215
jtriplett@jsu.edu 
Dr. Triplett is a botanist, taxonomist, and evolutionary biologist. He received his Ph.D. from Iowa State University and completed post-doctoral research at the Smithsonian Institution and the University of Missouri-St. Louis before joining JSU in 2010. His research focuses on the evolution of grasses, including bamboo, and the role of hybridization and polyploidy in plant diversification. Dr. Triplett is also the curator of the JSU Herbarium, a collection of more than 70,000 plant specimens. He has conducted field work in the US and across Southeast Asia. Dr. Triplett collaborates with diverse faculty at JSU, including inter-disciplinary projects in Art and History. In his spare time, he plays Appalachian fiddle tunes and studies Japanese.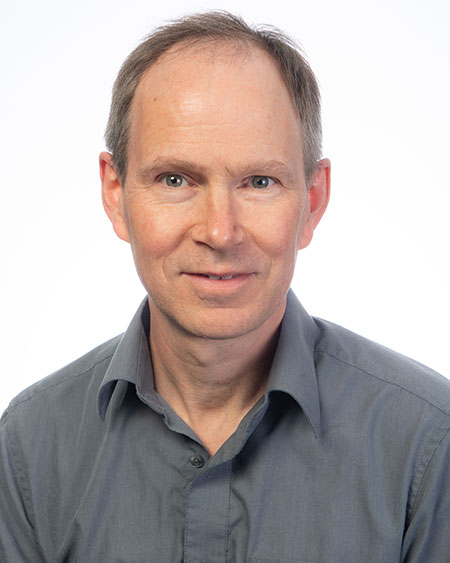 Courses Taught
BY 101 Introductory Biology I
BY 102 Introductory Biology II
BY 105 Honors Biology I
BY 106 Honors Biology II
BY 121 Essentials of Biology
BY 322 Genetics
BY 330 Field Botany
BY 409 Forensic Botany
BY 418 Medical Botany
BY 422 Biology of Cryptogams
BY 440 Evolutionary Biology
BY 452 Plant Taxonomy
BY 453 Dendrology
BY 474 BioDesign Challenge
BY 475 Economic Botany
BY 533 Advanced Plant Biology
BY 542 Biodiversity
BY 546 Seminar in Molecular Genetics
BY 575 Seminar in Genetics
Education
Ph. D. in Botany, Ecology, Evolution, and Organismal Biology from Iowa State University in 2008.
B.A. in Biology from the University of North Carolina at Greensboro in 1990