Lori Tolley-Jordan, Ph.D.
Professor
128-C Martin Hall
256-782-5964
ljordan@jsu.edu 
I am an invertebrate zoologist with a research focus on freshwater invertebrate biodiversity. My research includes studies on: native and exotic freshwater snails, trematode parasite diversity in their obligate snail hosts, and diversity of freshwater invertebrates in systems throughout North Alabama. Although I rarely conduct research on terrestrial insects, I spend a lot of time observing and admiring these beautiful animals.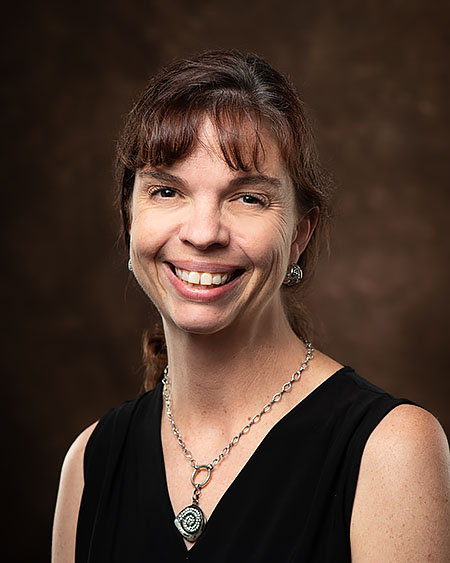 Courses Taught
Intro Biology Series I/II
Honors Intro Biology Series I/II
General Ecology
Freshwater Biology
Entomology
Invertebrate Zoology
undergraduate and graduate student research
graduate courses in ecology and invertebrate diversity
Education
2008- Ph.D. Biology, The University of Alabama, Tuscaloosa, AL.
2000- M.Sc. Aquatic Biology, Texas State University, San Marcos, TX.
1997- B.Sc. Biology, University of Arkansas, Fayetteville, AR.
Other Responsibilities
I serve on the Board of The Forever Wild Land Trust (2015-2021), Toyota-Mazda Scientific Steering Committee, and the Alabama Audobon's Science Committee. I also participate in University, College of Science and Mathematics, and Department of Biology committees, as needed.