James Rayburn, Ph.D.
Distinguished Professor of Biology
113A Martin Hall
256-782-5803
jrayburn@jsu.edu 
I am originally from Louisiana; and have lived in Jacksonville AL since 1998.   I did a post doc with the National Research Council at the EPA Gulf Ecology Division in Pensacola FL.  I did a second post doc in the School Veterinary Medicine at LSU until I accepted a position at Jacksonville State University.   I am interested providing research opportunities to undergraduate and graduate students.  I am interested in developmental toxicology, particularly in determining mechanisms of actions of chemicals.  These interests include examining interactions as well as the possibilities of using structure activity relationships to help determine toxicity. I am also interested in investigating new ways to access the developmental toxicity of chemicals both from an environmental and pharmaceutical standpoint.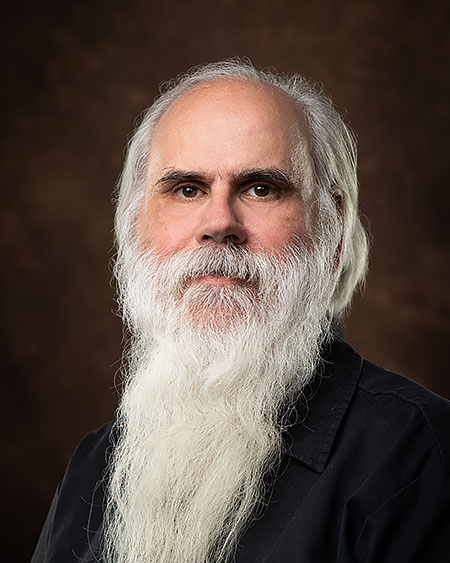 Courses Taught
BY 101 and 102 General biology I and II
BY 263 and 264 Human Anatomy and Physiology I and II
BY 434 Animal systems Physiology
BY 455 Ecotoxicology
BY 478 Endocrinology
CY 471 Toxicological Chemistry
BY 525 Physiological Adaptations
BY 570 Seminar in Developmental Biology
BY 571 Seminar in organismal biology
BY 572 Seminar in Ecology
BY 576 Seminar in Physiology
Education
1987 B.S. Major; Biology-Chemistry, Minor Math, Honor Graduate; Louisiana College, Pineville LA 71360.
1990 Master of Science Zoology (emphasis on Toxicology-Physiology) Oklahoma State University, Stillwater OK 74078. – Thesis- Synergism and antagonism of the developmental toxicity of t-retinoic acid and 6-aminonicotinamide using FETAX with three carrier solvents
1994 Ph.D. in Zoology (emphasis on Developmental Toxicology) Oklahoma State University, Stillwater OK 74078. –Dissertation - An Evaluation of the developmental toxicity of potato glycoalkaloids using the Frog Embryo Teratogenesis Assay-Xenopus
Other Responsibilities
Scheduling committee
Pre-Health Professional committee