Student Employment Program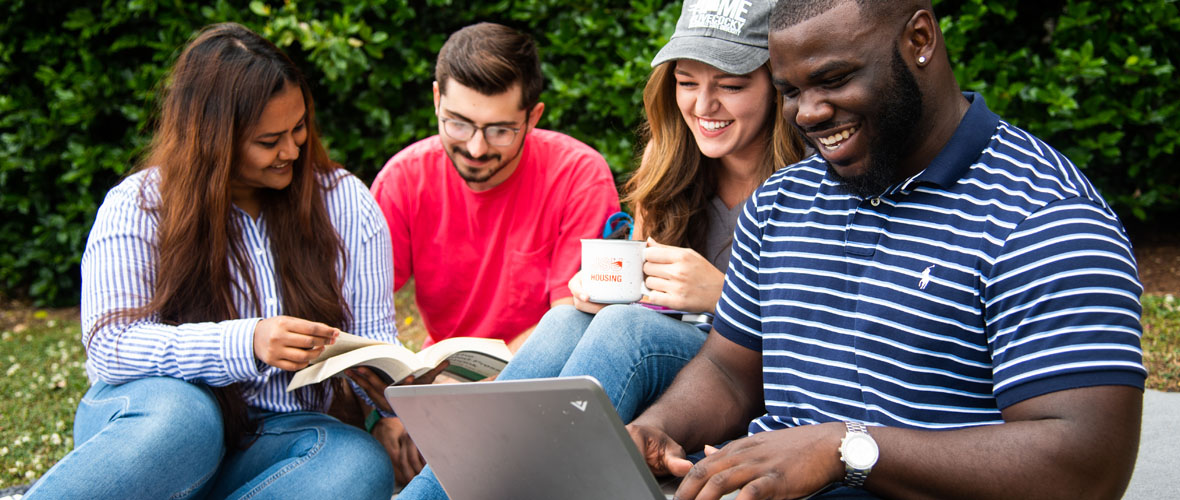 The JSU Student Employment Program (SEP) allows currently enrolled JSU students to participate in on-campus employment opportunities.  Almost every department at JSU employs students on a part-time basis to work in offices, labs, the library and other areas on-campus.  These on-campus jobs enable students to explore career options, gain practical work experience in a professional environment, earn money and build their professional resume, develop professional networks and references and enable students to make connections between work, school, and career aspirations.
Positions within Student Employment are considered on-campus jobs. All student employees will receive guidance, resources, and job skills that they can apply towards their career after college. We encourage the student employee and the hiring department/supervisor to focus on responsibility, accountability, job etiquette, and many other aspects of employment. In order for the SEP to be successful, we encourage students to take advantage of the unique experiences and become engaged. Most importantly we require student employees to: Work Hard, Work Smart, and HAVE FUN!
To qualify, a student must be enrolled at JSU, and registered for at least six credit hours as an undergraduate student or three credit hours as a graduate student.  Student Employees are allowed to work 26 hours or less per week during the academic year depending on the student's job classification, to ensure academic success. To apply for an on-campus job, please visit our Careers website.