Office of Housing Operations & Residence Life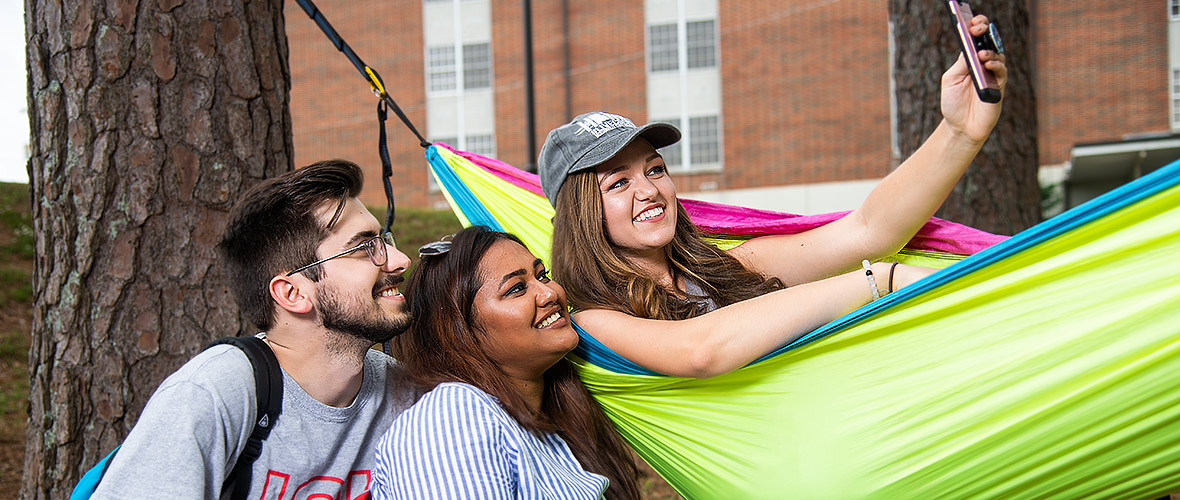 Welcome to Gamecock Living!
We want you to make Gamecock housing your home away from home, and enhance your community by joining our goals and purposes. We hope this year will be full of personal growth and educational accomplishments. Please know that our residence life staff is here to assist and support you in the community!
On-campus living provides opportunities for involvement, activities, and knowledge. We believe that learning does not end in the classroom but is enhanced by interacting with a diverse group of residents, participating in leadership opportunities, and engaging in life-learning activities.
Housing COVID-19 Information 
Our staff is working to ensure that our residents have an enjoyable experience while also providing a safe and healthy living environment. View our department's COVID-19 policies. 
University COVID-19 Information
Stay up to date with the latest COVID-19 information from our university! 
Quarantine/Self-Isolation Form 
Heading into quarantine or self-isolation? Be sure to submit the JSU Cocky Cares Support Questionnaire!
News from the Nest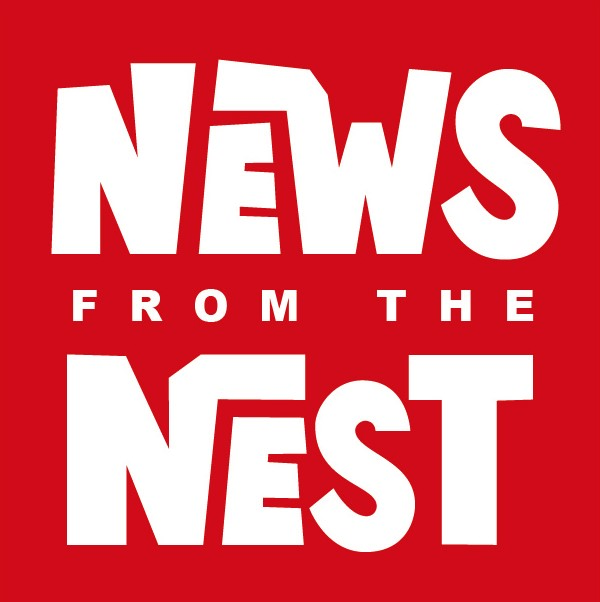 Your new go-to source for all things housing and residence life to make sure you #LiveCocky!