Panhellenic Council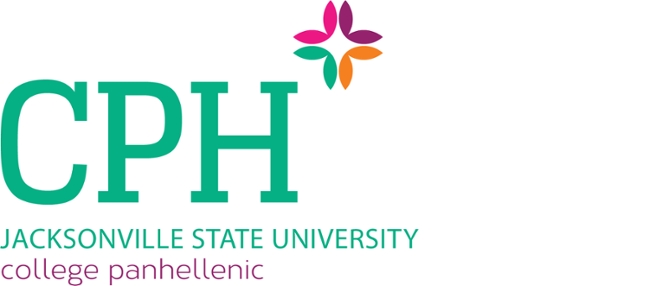 LEARN ABOUT PANHELLENIC SORORITY RECRUITMENT
We, as Undergraduate Members of women's fraternities, stand for good scholarship, for guarding of good health, for maintenance of fine standards, and for serving, to the best of our ability, our college community. Cooperation for furthering fraternity life, in harmony with its best possibilities, is the ideal that shall guide our fraternity activities.
We, as Fraternity Women, stand for service through the development of character inspired by the close contact and deep friendship of individual fraternity and Panhellenic life. The opportunity for wide and wise human service, through mutual respect and helpfulness, is the tenet by which we strive to live.
The Panhellenic community is the largest fraternity and sorority council at Jacksonville State University. Among the five National Panhellenic Conference sororities on campus they donate thousands of dollars to their national philanthropies, have above a 3.0 cumulative GPA, do hundreds of hours worth of community service projects, and participate in social activities with other organizations on campus.
All five of our National Panhellenic Conference sororities participate in formal recruitment at the beginning of each school year. Throughout this week, those participating will get a chance to meet all the sorority women, see each organizations' philanthropy, learn what sisterhood really means, observe how each organization follows their values, and hopefully find their new home!
Lacey
Panhellenic President 
Skylar  
V.P. of Recruitment
Rachel 
V.P. of Executive Affairs 
Russell 
V.P. of Public Relations
Olivia
V.P. of Administration
Bela
V.P. of Diversity, Equity, and Inclusion
Emily
Head Rho Gamma
Amelia
V.P. of Events