JSU's Supplemental Instruction Program Gains Accreditation
12/02/2022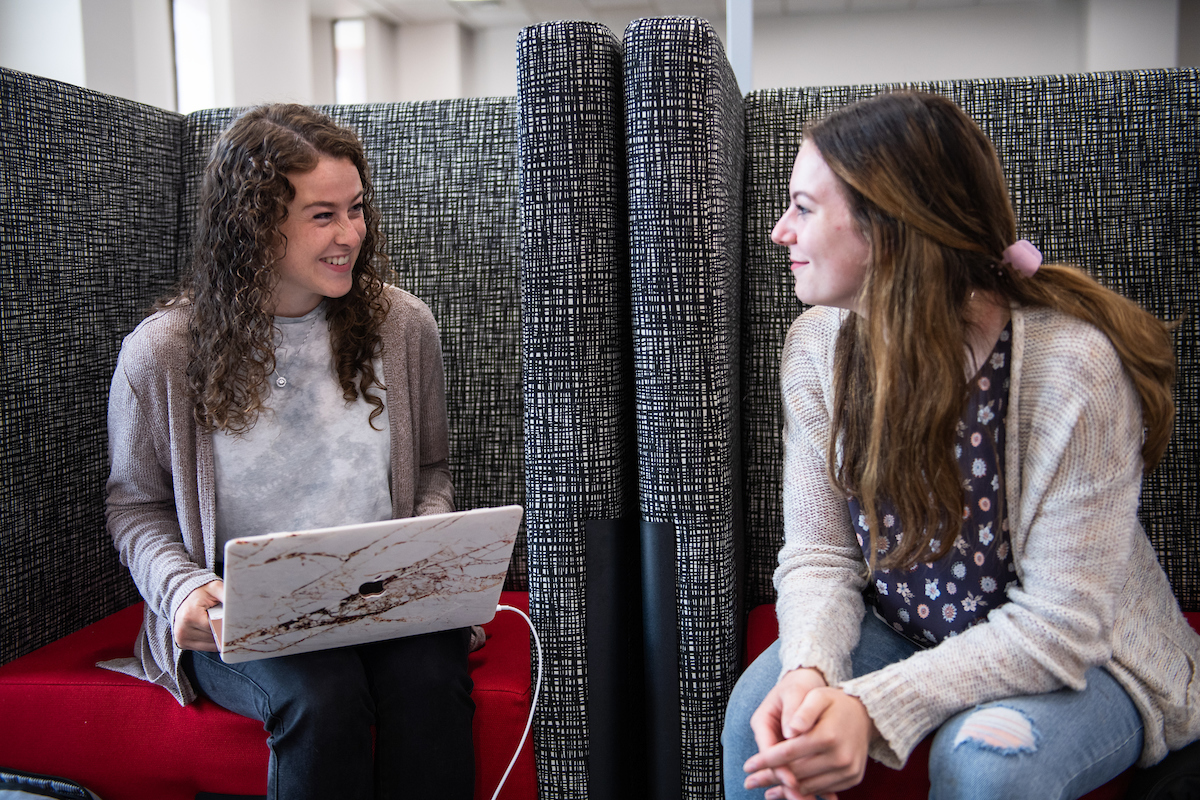 by Brett Buckner
JSU's Supplemental Instruction (SI) program recently became the first in Alabama to earn accreditation through the International Center for Supplemental Instruction. 
"This is a major accomplishment for both the university and the Student Success Center," said Debra James, Director of Academic Support and Success. "SI is still a small program on campus, but we are looking to grow each semester." 
Housed within JSU's Student Success Center, SI aims to increase retention within historically difficult courses to help improve student grades while increasing graduation rates. It targets all students within that particular course, rather than individual students who are struggling academically.  
Trained SI leaders attend class and plan out-of-class study sessions for students. These leaders then facilitate sessions based on collaborative learning techniques.  
JSU currently has 19 SI-supported courses including math, computer science, biology, accounting, economics and applied engineering.
"SI is a free and voluntary service," James said, "and students with various academic and diverse backgrounds participate."  
Alysia Pace, who serves as the SI coordinator at the Student Success Center, initiated the program's accreditation process back in June and the program was approved on Nov. 1.  As part of the accreditation process, she submitted information on SI sessions and attendance numbers, lesson plans from SI leaders and the average course grades for SI participants versus non-participants.  
"If students attend SI sessions consistently, they typically earn a higher course grade than those who do not attend sessions," James said. "They also learn study skills that can be used in other courses."  
Students interested in becoming SI leaders are encouraged to apply on the JSU Careers website. "We are always seeking outstanding students who are willing to teach other students how to learn," James said. SI leaders are required to have at least a 3.0 GPA and must have earned at least a B in the targeted course, along with a faculty recommendation letter. 
Faculty members interested in having SI in their courses should contact Alysia Pace at alpace@jsu.edu.