Free JSU Course to Help Students Make Sense of a Complex World
08/04/2022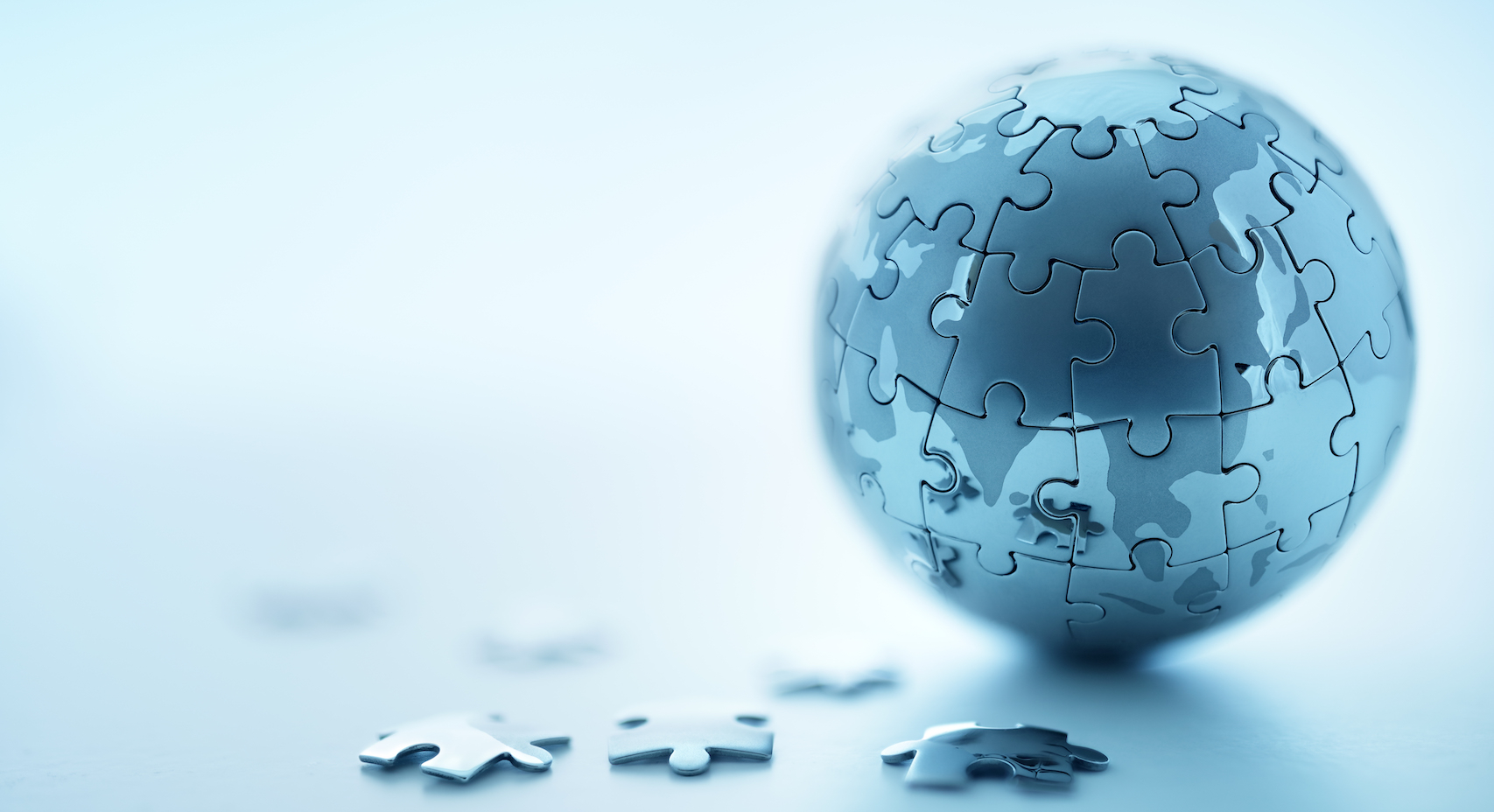 by Brett Buckner
To say we're living in uncertain times is an understatement, but JSU is helping students make sense of a complex world through its annual Try It program. 
For the third year, the university is offering a free course to anyone – current, former and potential students alike – focused on current events with real-world implications. This year's topic is "Making Sense of a Complex World." 
"Students have shown genuine interest in exploring these topics with the guidance and expertise of faculty from a variety of disciplines," said Kelly Martin, JSU's director of enrollment initiatives. "Offering the course for free has the added benefit of making it accessible to a wide audience."
Students can earn three undergraduate credit hours by completing the online, self-paced course. There is no tuition and no fees or textbook charges. The class is graded as Pass or No Credit. The course was designed with adult learners in mind, offering a perfect opportunity for those interested in pursuing a college degree a chance to do so risk free.  
"Some adults may be hesitant to take online classes, but that can often be the most convenient format for their busy lifestyle," Martin said. "This is a chance for them to get familiar with online learning, while earning credits and studying an interesting topic."
This year's Try It course is related thematically to JSU's Explore Seminar series, which was created to provide students with an academic opportunity to engage with current events and trends. The Try It course is designed similarly, so that students sampling JSU are learning about topics related to day-to-day challenges. 
"This year's topic will assist students in thinking about complex issues – from using Facebook as a news source to understanding school violence to advocating for oneself in the medical sector," said Dr. Staci Stone, dean of the College of Arts and Humanities. "The course also introduces students to a variety of disciplines, professors and potential majors. Ultimately, we hope it helps people become lifelong learners.
It's an approach that is clearly working. In 2021, the university offered "Stress, Coping and Resilience," which enrolled 682 students. The first Try It course, "Pandemics and Pestilence," enrolled 784 students in 2020. Martin believes the program's flexibility shows potential students a college degree is within reach with the university's numerous online degree programs and classes. 
"Students can set time aside when it makes sense for them, whether that's before work or after the kids are asleep," she said. "If they ultimately decide to pursue a degree, this can help them identify blocks of time in their schedules that could be devoted to their classes." 
For more information, including how to enroll, visit the Try It website.