Summer Bridge Program to be Expanded by Grant
04/15/2022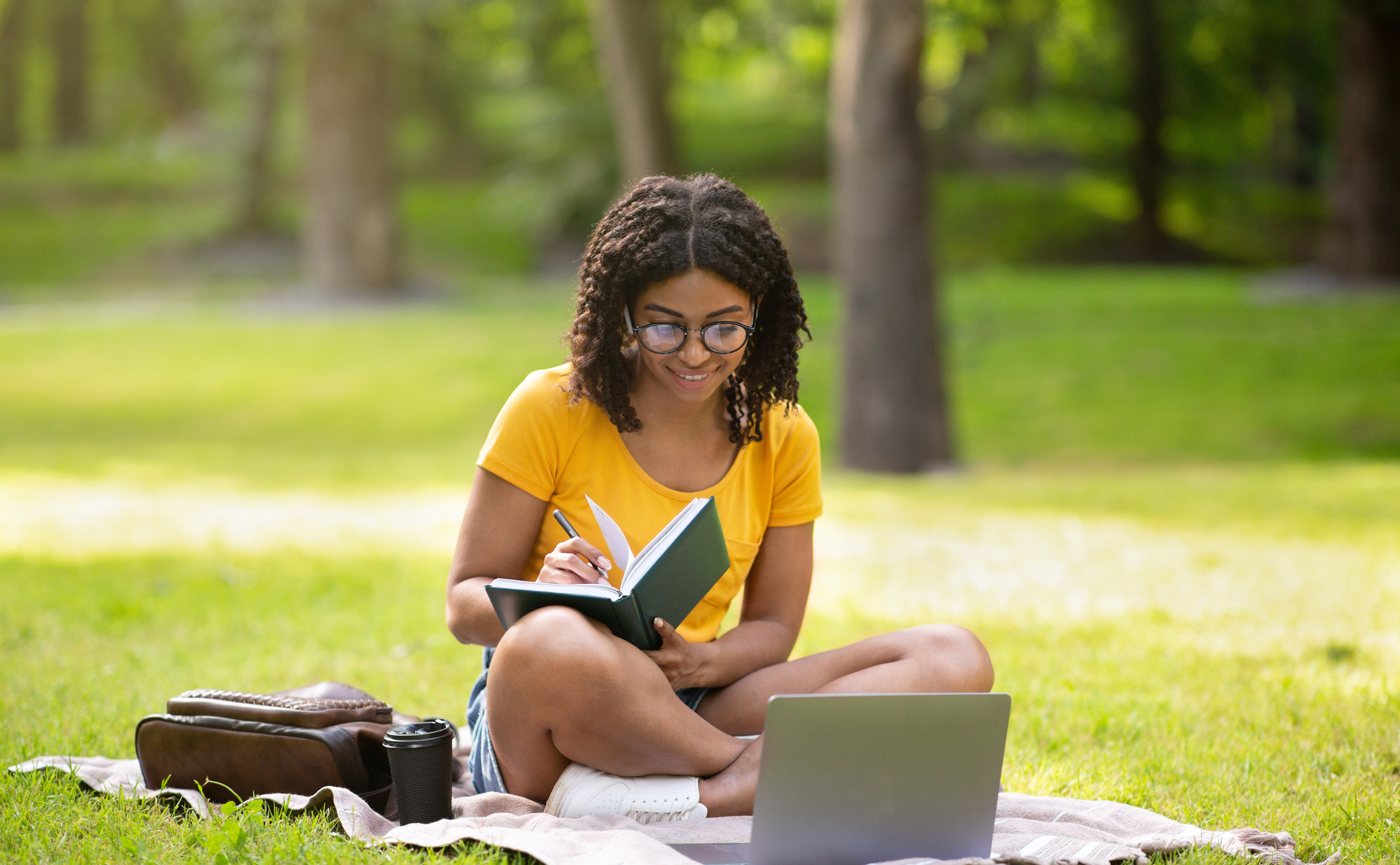 by Buffy Lockette
The Alabama Commission on Higher Education has awarded JSU a $94,000 grant to expand its Summer Bridge program, offering even more support to incoming students as they transition from high school to college. 
For years, JSU has provided a comprehensive summer program aimed at giving first-time freshmen in need of an extra boost a strong start before beginning the fall semester. For five weeks, they live on campus and earn college credit while taking classes, attending workshops and enjoying special activities. 
With new funding from ACHE, Summer Bridge will be expanded to offer special programming in STREAM areas – Science, Technology, Reading, Engineering, Art and Math. Building upon the success of the existing program, it will meet the academic and advising needs of participants while providing career development through special workshops and "meet the employer" events. 
"JSU's Summer Bridge program has always offered an exemplary experience for first-time freshmen needing to bridge from high school to college," said Dr. Janet Bavonese, assistant vice provost for advising. "The expansion of the bridge program with STREAM, strategic advisement and career development brings the program into a new era at JSU. The ACHE grant will directly support students with scholarships and experiences, therefore engaging them to discover how academic pursuits complement career goals."
The grant proposal was the result of collaboration between Dr. Bavonese and colleagues in Learning Services and Analytics – Courtney Peppers, Mary Reagan, Carrie Kirk and David Washburn. Most of the funds will be used to cover the cost of the program for participants, including scholarships, books and housing. 
The program will begin on June 22. For more information, call 256-782-5783 or email jsubridge@jsu.edu.