JSU Names New Senior Vice President of Finance and Administration
02/14/2022
by Buffy Lockette
The university has selected Dr. Arlitha Williams-Harmon to serve as Senior Vice President of Finance and Administration, effective March 14. While serving as the university's Chief Financial Officer, she will oversee Human Resources, Capital Planning and Facilities, Procurement and Fixed Assets, Auxiliary Services and the Controller's Office.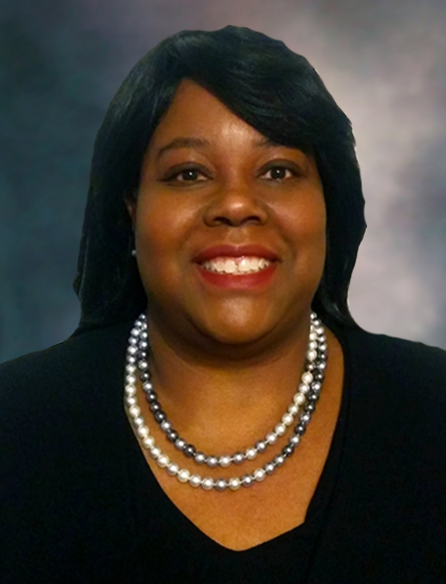 "I am honored to be selected to serve in this position and excited to join the JSU leadership team," she said. "With a commitment to excellence, I look forward to working collaboratively with the university community." 
Dr. Williams-Harmon comes to JSU from California, where she has spent the past decade at one of the nation's largest community college systems – the Kern Community College District, located in Bakersfield. She has served as Vice President of Finance and Administrative Services since 2012 in addition to Interim Chief Financial Officer since 2020. 
Before her employment at Kern, Dr. Williams-Harmon worked for the City of Los Angeles in several roles,including Mayoral Aide for the Mayor's Office and Financial Manager and Treasury Accountant for the Office of the Treasurer. She also served as a Project Analyst for the Federal Reserve Bank in Los Angeles and as District Business Manager for Okolona High School in Okolona, Mississippi. 
She holds a BS in accounting from the University of Southern California, a Master of Public Administration from California State University and a Ph.D. in community college leadership from Mississippi State University. 
"We are pleased that Dr. Williams-Harmon has agreed to join the university's administration," said President Don C. Killingsworth, Jr. "Her breadth of knowledge and experience in educational and governmental finance will be a huge asset to the institution and I look forward to welcoming her into the JSU family."