University to Crown Miss JSU 2022
01/20/2022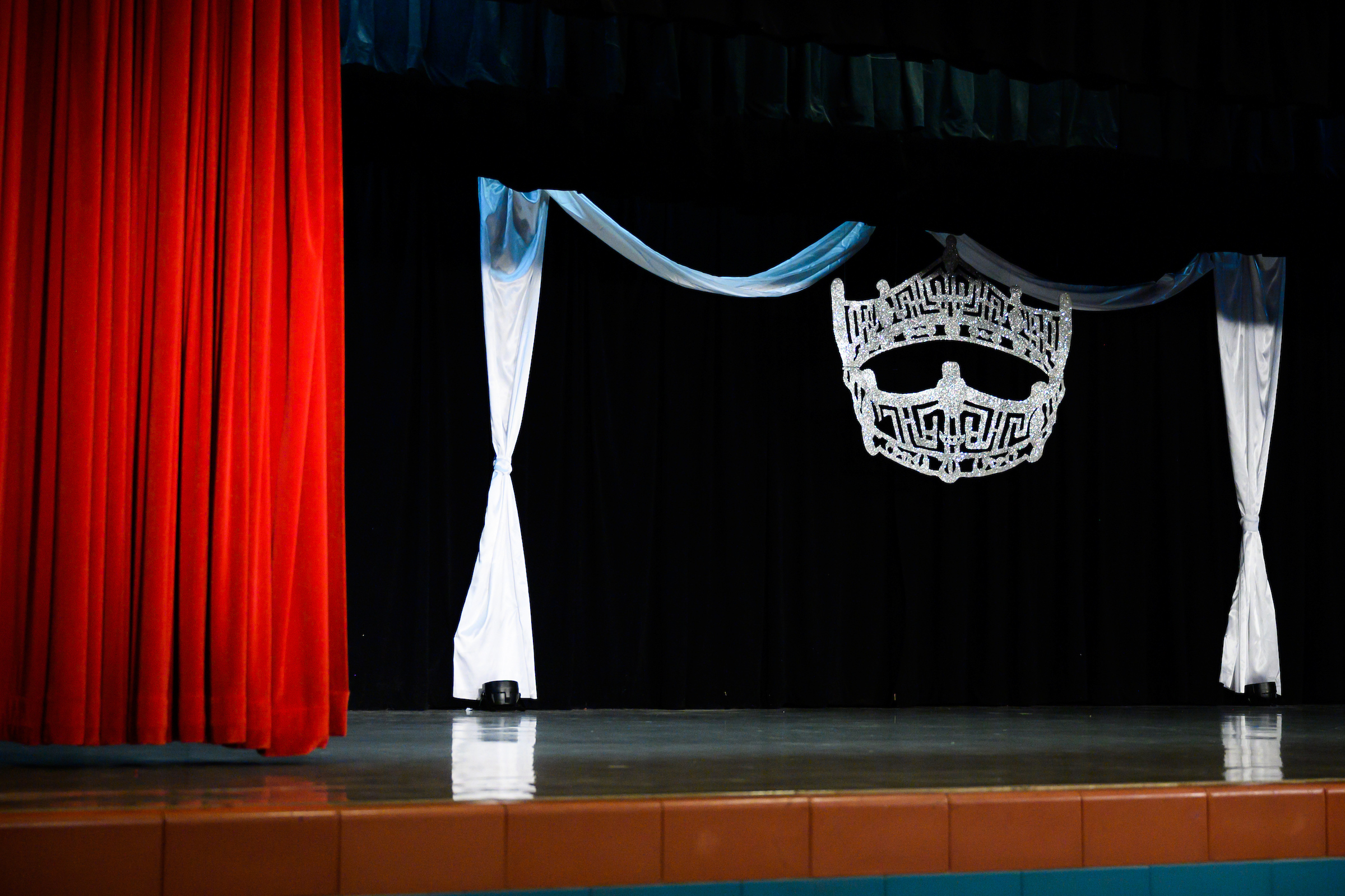 Nine women will take the stage at Leone Cole Auditorium on Jan. 21 for the annual Miss JSU pageant.
by Buffy Lockette
Jacksonville State University will crown the next Miss JSU on Jan. 21, when nine women take the stage at 6 p.m. in Leone Cole Auditorium to compete in the Miss Alabama qualifying pageant.
It will be the first time the pageant has been held since the COVID-19 pandemic caused the cancellation of the Miss Alabama pageant in 2020, leading most qualifying pageants in the state - including Miss JSU - to forgo their 2021 competition so the 2020 winner would have a chance to compete in Miss Alabama. Camden Swatts of Beuregard, Ala., represented JSU at Miss Alabama in June 2021.
Competing for the Miss JSU crown this year are the following students:
JSU women have a long history of success on the pageant stage. Seven Miss Alabamas attended JSU, including Miss America 1995 Heather Whitestone McCallum and 1979's first runner-up and retired JSU voice instructor Teresa Cheatham Crosby. Other Miss Alabamas who hailed from JSU include Ceil Jenkins Snow, 1971; Jane Rice Holloway, 1973; Julie Houston Elmer, 1977; Tammy Little Haynes, 1984; and Jamie Langley, 2007.
The Miss JSU pageant is open to the public. Admission is $5 for students with ID and $10 for all other guests, cash only. The university is currently requiring masks be worn inside all campus buildings.