Holiday Weekend Hours
01/14/2022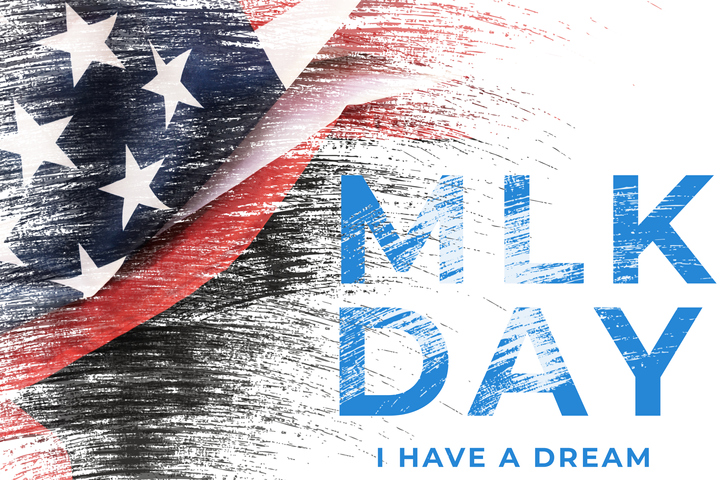 by Buffy Lockette
Jacksonville State University will be closed in observance of Dr. Martin Luther King, Jr. Day on Monday, Jan. 17. Offices will be closed and classes will not meet. Please review the following hours and information for campus services.
Dining
Sodexo will operate normal dining hours over the weekend. On Monday, Jack Hopper Dining Hall will be open 8-9:30 a.m., 10:30 a.m. to 2 p.m., and 5-7 p.m.; WOW will be open 4 p.m. to 12 a.m. The Red Rooster will be open Saturday and Monday, 12-7 p.m., and closed on Sunday. All other dining locations will be closed on Monday. 
Students with meal plans are reminded to update their plan for spring by Tuesday, Jan. 18. Those who fail to do so will be defaulted into Plan C, which is 10 meals per week with $400 flex. For assistance with meal plans, please call 256-782-7242.
Bookstore
The Campus Bookstore will be open on Monday, 9 a.m. to 6 p.m., to provide students the opportunity to purchase books and supplies before the second week of the spring semester. Online order pickups and Financial Aid charging will be available.
Recreation and Fitness Center
UREC will be open normal hours on Monday: 5 a.m. to 11 p.m.
Houston Cole Library
The library will be open regular hours over the weekend: Saturday, 9 a.m. to 5 p.m. and Sunday, 3-11 p.m. It will be closed on Monday.
Health, Safety, and Transportation
The RMC/JSU Health Center will be open on Monday, 8 a.m. to 4:30 p.m. As always, walk-ins are seen 8-11 a.m. and patients with appointments from 1-4 p.m.
The University Police Department is open 365 days per year, 24/7. Call 256-782-5050 for assistance.
Students experiencing a mental health emergency after-hours should contact campus police at 256-782-5050 to be connected with an on-call counselor from the JSU Counseling Center.
Due to staffing shortages, jsuRIDE will suspend its service Jan. 14-19, resuming operations on Jan. 20.