Series of Courses on "Resilience and Grit" Offered for Fall 2021
07/16/2021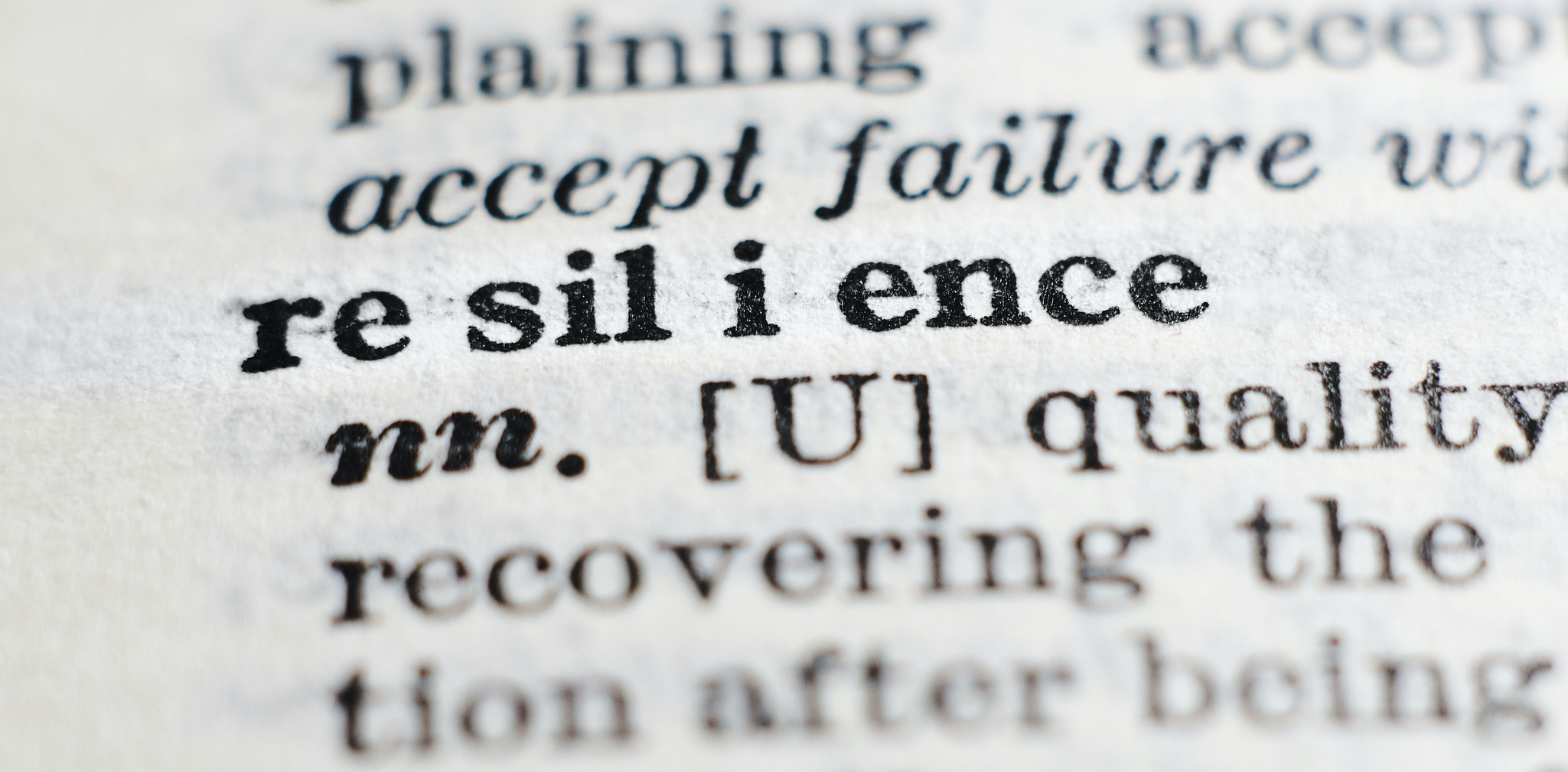 by Buffy Lockette
JSU's Explore Seminar program will return this fall with a series of courses themed around "Resilience and Grit." Established in 2020, the program is aimed at addressing current events and trending issues, so that students may take advantage of faculty expertise, join others in critical analysis, collaborate to create solutions, and participate in academic debate about today's problems. 
Students at any stage of their undergraduate career are invited to enroll in the 100-level, 1-hour, graded courses. They may decide to take one course to complete a one-credit requirement, or pursue up to three courses throughout their studies at JSU, exploring different issues and topics. This year's theme, "Resilience and Grit," was inspired by the pandemic recovery and our response to other national crises.
"The Fall 2021 Explore Seminars offer numerous opportunities for students to learn more about resilience and grit, from the musical 'Wicked' to motivation in sport and leadership, from the determination in Native American voices to strategies for wellness," said Dr. Staci Stone, dean of the College of Arts and Humanities, who is teaching an Explore Seminar course on Harry Potter entitled "Hogwarts School of Resilience." "These courses provide an avenue for students and faculty to engage in informed academic debate on issues facing our society today, while having a bit of fun in many of them. For example, the Sociology 195 course on fandom will include an analysis of grit in pop culture, such as superheroes and Star Wars."
Registration is open now for Fall 2021. The following courses are offered: 
EED 195: Boxes, Bags, and Brilliance: Gritty Women in Children's Nonfiction, taught by Dr. Andrea Beerwinkle 
How would you get to grandma's house if it were too far to walk? What if someone took credit for your creation? What if the odds are stacked against you? This course provides a forum to explore girls/women, especially those in areas of STEM, within children's nonfiction with themes of grit, fortitude, and resilience. 
EH 195: Hogwarts School of Resilience, taught by Dr. Staci Stone
JK Rowling's 1998 blockbuster "Harry Potter and the Sorcerer's Stone" launched the world's most popular book and film series, making the resilient main characters – Harry Potter, Hermione Granger and Ron Weasley – household names. In this course, we will read the first novel and film closely and apply their lessons of grit to today's challenges as we discuss how fantastical works can impact real survival strategies.
EH 195: The Resilience of Voice in Underrepresented Writers, taught by Dr. Jennie Vaughn
In this course, students will seek out writers from underrepresented communities. As they research these writers, students will also create a repository of teaching and learning activities to share the works of these writers with educators and students both at JSU and in the larger community.
EH 195: The Resilience of Native American Voices, taught by Tanya Sasser
This course will explore how contemporary indigenous peoples are using the arts and social media to retain their tribal heritage and reclaim their identities, voice and visibility within American culture.
RDG 195: Trains, Mice, and Unusual Friendships: Grit in Children's Literature, taught by Dr. Janet Bavonese
How did the little engine know that it could? What happens when mice decide to take matters into their own hands? What makes unusual friendships so special? This course provides a forum to explore children's literature with themes of grit, perseverance and determination. 
NU 195: Building Resilience by Improving Well-being, taught by Dr. Missy Duckett
Learn strategies to improve your well-being by discussing the impact of resilience on health, well-being and success. 
HPE 185: Resilience in Sport, taught by Dr. Tracey Matthews
Being resilient is important in sport and physical activity. We often hear phrases like  "overcoming adversity," "bouncing back," "mental toughness" or "gritty" to describe resilient athletes. How does resilience impact success and beyond? Using examples from sport, we will explore how resilience impacts performance on and off the field.
MSC 195: Resilience and Grit, taught by Lt. Col. Travis Easterling 
Explore what having grit means and how to build it within yourself through discussion and real-life experiences. At the end of this course, students will be able to increase ability to handle struggles in life. They will achieve this through classroom involvement and some outdoor activities. The class is physical in nature and students are expected to conduct a ruck march, an agility course, a physical fitness assessment, and a paintball lesson. 
MU 195: Defying Gravity: Broadway and Grit, taught by Dr. Jeremy Benson
This course explores how Broadway musicals use song and plot to rise above the challenges faced in everyday life. Shows such as "Wicked," "Phantom of the Opera," "RENT" and "Dear Evan Hansen," among others, present characters overcoming teen depression and suicide, political persecution, inequality, etc. Can grit, or at the very least persistence, be taught? How can children and adults develop it? We will explore Broadway's answers to these questions.
SW 195: Trauma and Resilience, taught by Tashua Berry
A traumatic experience is a life-changing occurrence where an individual is powerless and at risk of injury. This course will explore what happens to the human body and spirit after such events. Learn about the common behaviors of a person who has experienced a painful disturbance and examine if all trauma leads to PTSD. After this course, you will understand what it means to have experienced trauma and how to support those individuals. 
SY 195: Fandom and Activism, taught by Dr. Bri Turgeon
Fan culture has been a hotbed of efforts for inclusivity, collective action, and activism. Fans of Star Trek, Harry Potter, K-Pop, athletics, and more have created safe spaces for marginalized groups and participated in social action to undermine inequality. In this class, we will adopt a social movements lens to examine how fandoms have impacted society.