Social Work Helps Local Kids Through Project Backpack
10/01/2020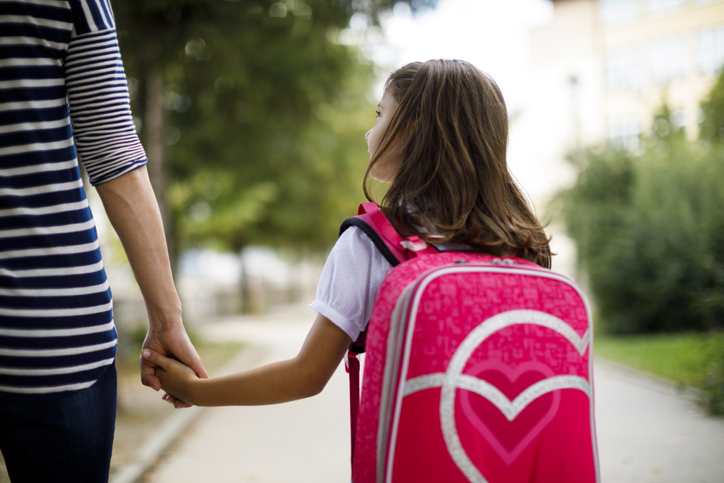 Area children have been returning to school in style and with a few extra necessities thanks to JSU's social work students. Through a program they refer to as Project Kid's Pack, the future social workers are distributing 200 JanSport backpacks to area children identified within their field agencies as being in need.
During their final semester, social work students are required to complete 450 hours of field placement. This year, they have been handing out backpacks to the children they serve if they are in need of school supplies. Each backpack contains a mask, personal hygiene items, pencils, pens, colored pencils, notepads and sticky notes. Funding for the project was provided by Title IV-E, a federal program that supports children through public child welfare.
"Because we participate in the Title IV-E grant funding, the department has funds to pay child welfare student placement stipends and to provide training and other services in the community," said Kim Whorton, coordinator of the Bachelor of Social Work program. "This project allows the JSU social work students placed in social service agencies to identify families receiving services and work with them and connect with them through the backpacks."
The project was overseen by Robin Snider, social work field coordinator, and Lisa Pugliese, assistant to Dr. Maureen Newton, dean of the School of Human Services and Social Sciences.