April is Sexual Assault Awareness Month
03/31/2020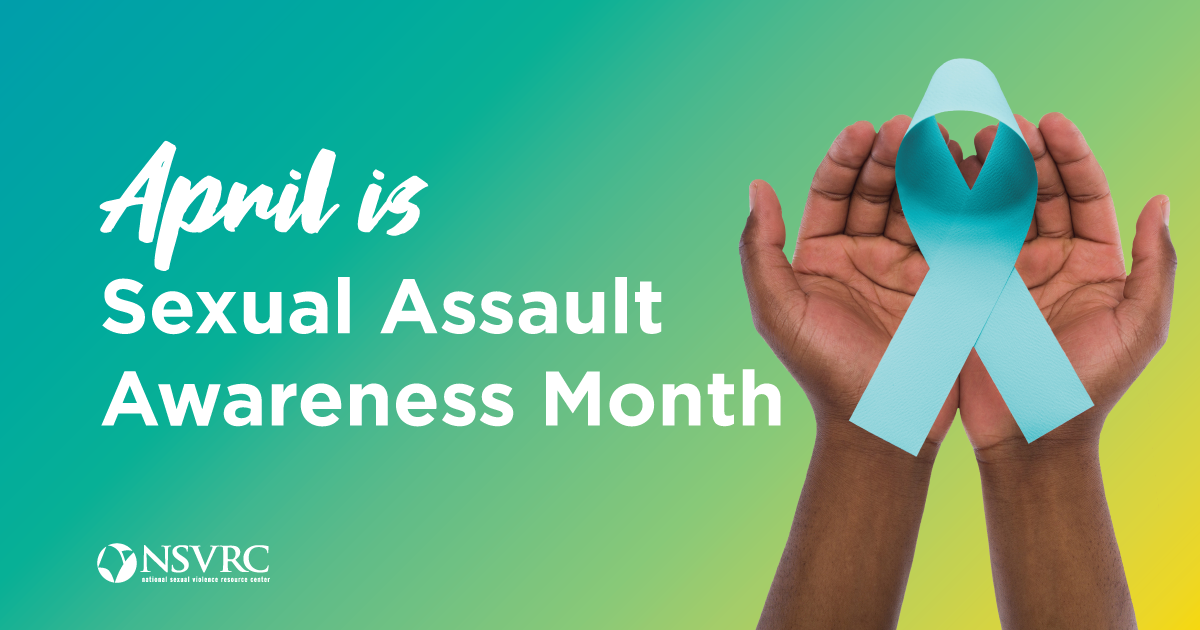 Each April, advocates across the US organize special events and activities to raise public awareness about sexual violence and how to prevent it. While one month isn't enough to solve the serious and widespread issue of sexual assault, Sexual Assault Awareness Month provides an opportunity to energize and expand prevention efforts throughout the year.
Unfortunately, as with other campus events this spring, COVID-19 has interrupted plans for Sexual Assault Awareness Month. However, the following activities and observations will take place online. Let's use this opportunity to make a positive impact, even from our own homes!
Calendar of Events
April 1
April 7
April 14
April 16
April 21
April 28
April 29
April 30
Winners Announced for Wear Teal Tuesdays
For more information and a variety of resources, visit the Sexual Assault Awareness Month website.