Announcement Regarding International Travel
02/26/2020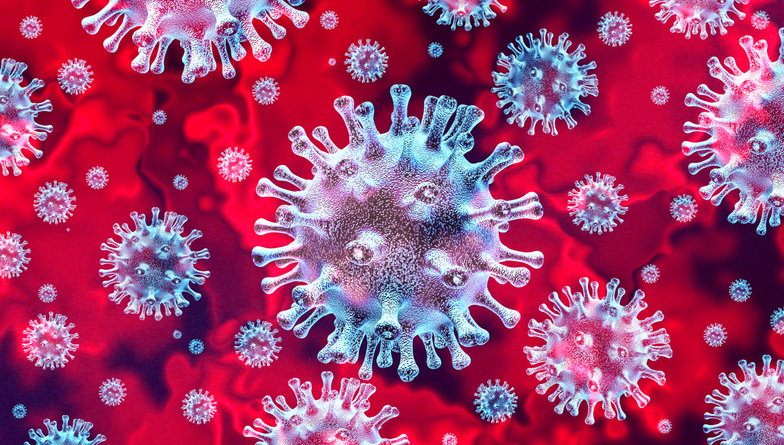 Novel Coronavirus 2019 (COVID19) ©GettyImages
Due to growing concern regarding the Novel Coronavirus 2019 (COVID19), Jacksonville State University's administration has decided to cancel all university sponsored international travel effective immediately until further notice. This policy does not apply to personal travel outside of the US, but rather trips organized or sanctioned by the university. 
Consulting with a leading expert on biosecurity from our own Emergency Management department, Dr. Jeff Ryan, and in conjunction with the latest data available from state and federal public health agencies, the university believes this is the best decision for our campus at this time. JSU is currently approaching spring break and the summer travel season, with several university sponsored international trips planned for the areas of the world currently hardest hit by COVID19. We hope to not only prevent the continued spread of infectious disease but also prevent our students, faculty and staff from becoming quarantined abroad. 
The university recognizes that this cancellation may result in personal economic loss to employees and students who have already made arrangements to participate in university sponsored international trips. The university is considering claims for reimbursement on a case-by-case basis. For more information, please contact the Office of the Provost. 
While this policy does not apply to personal travel, we urge all faculty, staff and students to practice caution and continue to monitor travel advisories and restrictions before traveling abroad. The best website to find such advisories and restrictions is from the Centers for Disease Control and Prevention.
International exchange has been an important part of JSU's educational mission since 1946. We deeply value our cultural exchange programs and regret the disappointment this decision will cause among those planning trips abroad. However, the health and safety of our students and employees - as well as the local community - is always JSU's top priority. We appreciate your understanding as we work to navigate this rapidly evolving crisis. 
 
Get More Information and Updates