Dr. Emily Messer Promoted to Vice President
09/19/2019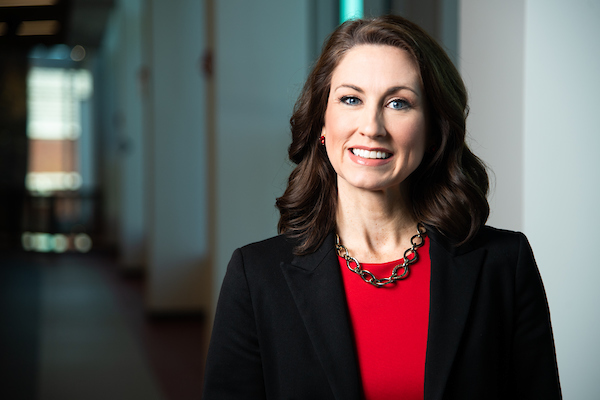 Dr. Emily Messer has been promoted to Vice President of Enrollment Management. 

Messer joined the staff in May 2018 as Associate Vice President for Enrollment Management. Under her leadership, the university's first-time freshman enrollment this fall is the highest it has been in recorded school history. 

Prior to her employment at JSU, Dr. Messer served as Vice President of Enrollment Management, Assistant Dean of Students and Director of Student Life at Shorter University. She also previously worked in student affairs at Southern Methodist University.

A JSU alumna, Dr. Messer earned two degrees from the university – a BA in English and a Master of Public Administration. She also earned a Doctorate of Education in Higher Education Administration from The University of Alabama. 

"Congratulations to Dr. Messer and the Office of Admissions for JSU's big gains this year in freshman enrollment," said President John Beehler. "I look forward to all we will accomplish in enrollment in the year ahead as we continue to grow the JSU family."