Biology Professor Named a Minority Access Role Model
10/19/2017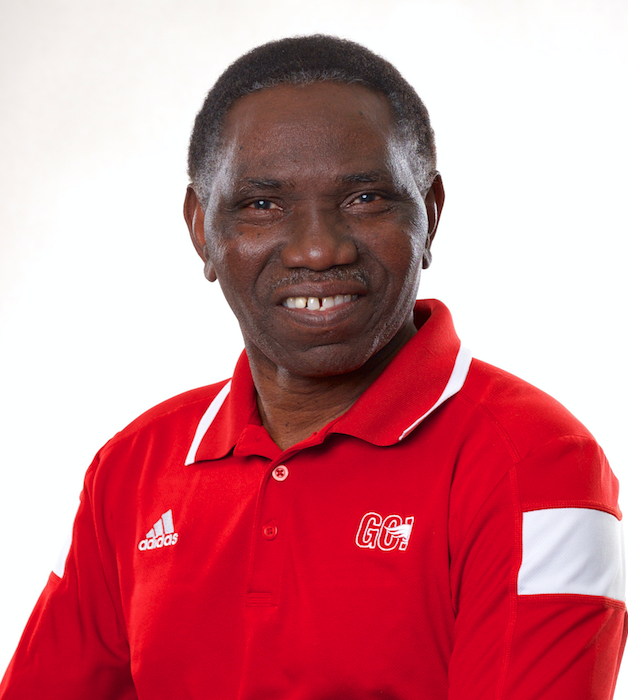 JSU Biology Professor Mijitaba Hamissou has been named a Minority Access National Role Model by Minority Access, Inc. for his dedication to making the sciences more accessible to all students.
Since joining JSU's faculty in 2001, Hamissou has devoted himself to student diversity issues. He has helped recruit and retain diverse faculty, served on campus diversity committees, and actively supported diversity events and initiatives. He has participated in Quality Education for Minorities, a forum organized by the National Science Foundation to inspire minority students to get involved in scientific research, and taken students to the Annual Biomedical Research Conference for Minority Students.
"Dr. Hamissou is a tireless role model for minority students," said Dr. Tim Lindblom, dean of the School of Science. "His enthusiasm and aptitude for science are excellent examples for the students in his classes and research laboratory. In his 16 years of service at JSU, he has been a major force for promoting and inspiring minority students."
Hamissou was awarded JSU's Outstanding Teacher Award in 2006-2007 and Most Outstanding Teacher of the Year in 2007. His academic specialty is plant biology and his research centers on how plants tolerate environmental stress, understanding the cellular and molecular development in plants, and investigating the medicinal values of plants. He received his PhD in botany/plant biology from Oklahoma State University.
Established in 1999 by Minority Access, the National Role Models Project honors inspiring students, faculty, alumni, innovators and diverse institutions as role models to expand the pool of minority scientists, researchers and professionals in fields underrepresented by minorities.
Minority Access is a nonprofit organization committed to increasing diversity, decreasing disparities and reducing incidences of environmental injustices. Its mission is to assist colleges and universities, the US government and agencies of other governments, and corporations of all kinds in implementing programs and providing services to recruit, enhance and retain underserved and underrepresented populations.