Seats Still Available for Friday's Inventors Workshop
05/05/2016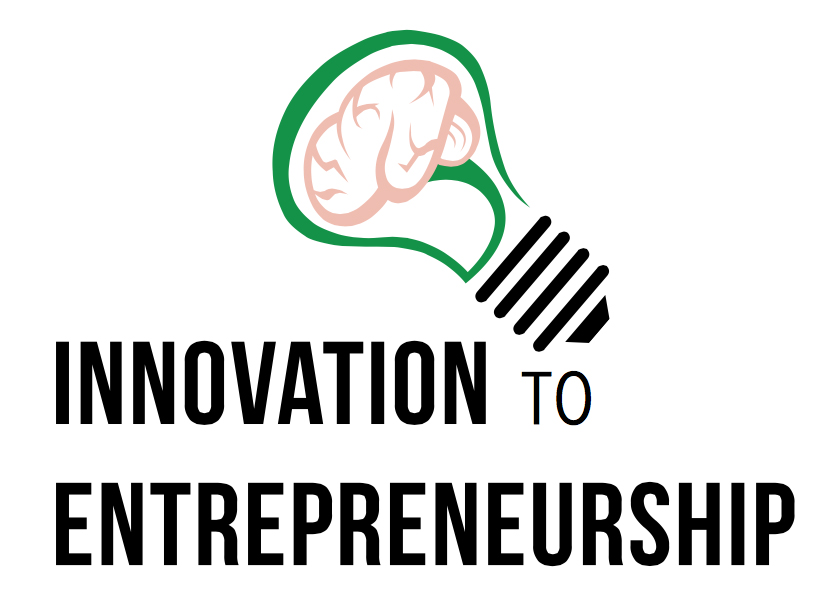 Seats are still available for Friday's inventors workshop. Do you have a million-dollar idea for a new invention but don't know how to get it off the ground? Come out to the 14th biennial Alabama Conference for Inventors presented by JSU on May 6, 8:30 a.m. to 3:30 p.m., at the Oxford Civic Center. Registrations will be taken at the door. 
Open to inventors and would-be inventors alike, this conference will provide attendees the tools to take an idea from concept to fruition. Topics will include patenting, prototyping, financing, creating a business plan and more. Hear from patent attorneys, the director of Alabama Launchpad, representatives from the JSU Small Business Development Center and engineers from the JSU Applied Technology program. Other Alabama inventors will also be in attendance to share their success stories.
Now in its 14th installment, the conference has been held every other year for more than 30 years. Organizers think this year's event couldn't come at a better time.  
"The popularity of ABC's Shark Tank, rising interest in innovation and a lack of readily available information in this niche market has created an unmet need," said Jennifer Green, director of the JSU Center for Economic Development and Business Research. "JSU is dedicated to the economic development of Northeast Alabama and this conference is just one way the university is reaching out to assist entrepreneurs."
Admission is free to JSU students and $25 for the general public, which covers conference materials and light refreshments. Download a conference agenda and register 
online
. Call 256-782-5324 or e-mail ced@jsu.edu for more information.