JSU Summer Graduation Set for August 7 at JSU Stadium
07/21/2015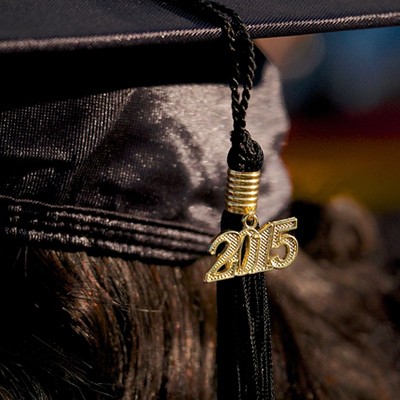 Jacksonville State University announces Summer 2015 Graduation, which will take place on Friday, August 7 at 7:30 p.m. on Burgess-Snow Field.
JSU congratulates our graduates who will receive diplomas, and we welcome family and friends to our campus and the ceremony. 
Parking for guests, including handicapped, will be available surrounding the graduation entrances. Sign language interpreting will be provided on the stage.
Commencement will be televised on WEAC-TV24 (local Cable One channel 9). It can also be viewed live from a computer on the web via the JSU Television Services website.
Graduating students needing information may find it on the Registrar's website.
UPDATED- August 4, 2015
Inclement Weather Plan: In the event of inclement weather, the ceremony may be delayed.  If conditions warrant a change in schedule, the ceremony will be moved to Saturday, August 8 at 9:00 am.  Information regarding the delay or rescheduling of the ceremony will be published at http://www.jsu.edu.