Blackboard Connect Upgrade Allows Users to Personalize Messaging Preferences
06/15/2012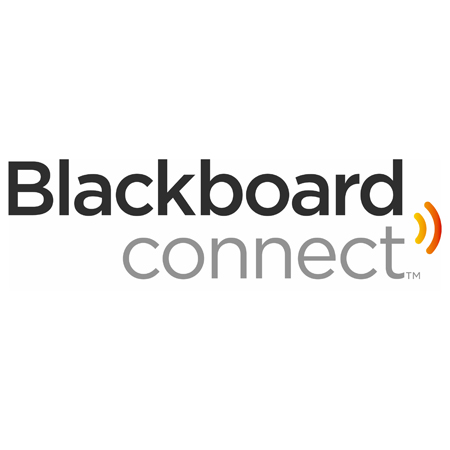 The JSU Blackboard Connect system is being upgraded, and now allows you to personalize your preferences for receiving messages! You can define your preferences for receiving only emergency communications, emergency and outreach notifications, and even define which methods should be used to deliver each type of message to you – SMS, phone, email (JSU or non-JSU), or any combination that you choose. Parents can even sign up for their own account, and subscribe to notifications about campus emergencies or events using their own phone numbers and preferences!
The JSU Emergency Alert System phone number reflected on your caller I.D. will be still be 256-782-8558. Program this number into your phone so you will immediately recognize it as coming from JSU Emergency Alert System.
To change your preferences for receiving notifications from JSU, follow these instructions:
1.    Go to jsu.bbcportal.com. Click the Sign Me Up link, and enter your Name, JSU Email Address, and choose a Password.
2.    After you click Continue, you will receive an email with instructions on how to complete sign-up. (Parents will be required to enter their student's JSU ID number)
3.    Click on Edit My Contact Information. From here you can add or edit phone numbers and email addresses, as well as choose whether you want to receive voice calls or text messages for each phone number.
4.    Select any JSU Groups you would like to receive Notifications from by making selections under the Subscriptions tab (JSU Alert is for emergency communications)
For more detailed instructions on how to edit your contact information and subscriptions, please see http://www.jsu.edu/distance/blackboard/Blackboard_Connect.html