Recreation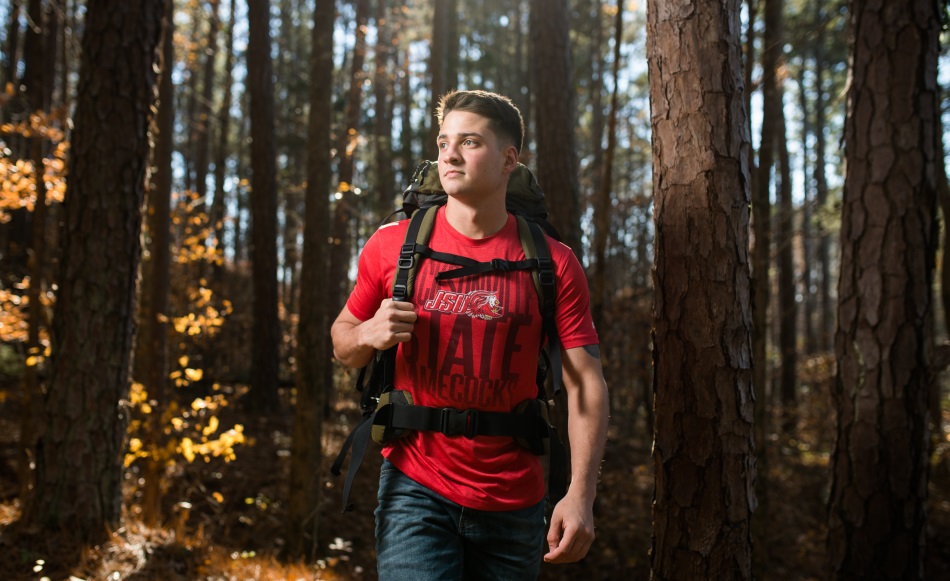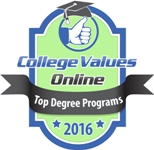 The Sport Management and Recreation Studies program was recognized by College Values as the #4 Top Degree Programs in the United States. If you enjoy an active lifestyle, a degree in Sport Management with a concentration in Recreational Leadership can help turn your passion into a career. 
Mission
The mission of the JSU Recreation Leadership program is to develop tomorrow's Recreation Leaders through active and creative learning. We promote healthy communities through compassion, service, and unity.
For more information, contact Dr. Gregor Kay, Recreation Leadership Program Chair, at 256-782-5519 or email gkay@jsu.edu 
---

Recreational Leadership Alumni
"I am very fortunate to have studied at JSU and receive my degree in the Recreational Leadership program. My education and experiences at JSU prepared me very well for my career. Without the level of dedication from my professors, my career would not be where it is today. I'm proud to have spent my undergraduate years at JSU in such a great program"
- Terri Sisk, Tulane University, Head Women's Tennis Coach
---
Follow us on Twitter!