Gregor Thomas Kay, EdD
Assistant Professor
Kennamer Rm. 117
256-782-5515
gkay@jsu.edu
Hi there! I am a native of Hattiesburg Mississippi. A Father of two boys, and ecstatic to be at JSU! Professionally, I am a results-oriented Certified Parks and Recreation Professional. Areas of Specialization...Recreation Leadership, Outdoor Leadership, Education/Instruction, Directing, Resource Management, Recreation Administration and more.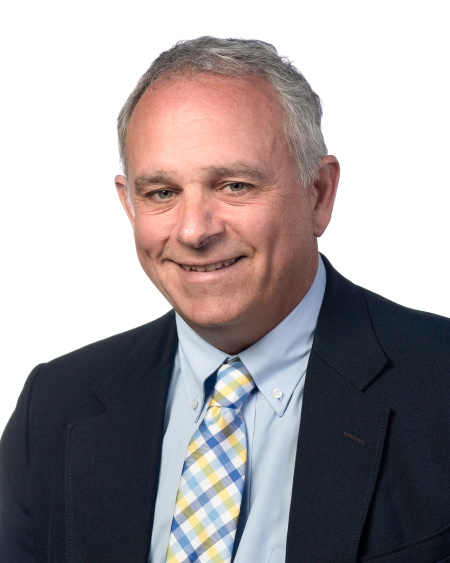 Courses Taught
Recreation Leadership courses
Sport Management and Recreation shared curriculum
HPE activity courses specializing in outdoor recreation
Academic/Research Interests
Nature-based Tourism, Outdoor Recreation, Recreation Leadership, Leisure, Travel
Education
Doctorate:

The University of Georgia (2006). Recreation & Leisure Studies (Recreation Resource Management emphasis)

Masters:

The University of Southern Mississippi. (1995). Recreation Administration & Therapeutic Recreation.

Bachelors:

The University of Southern Mississippi. (1992). Recreation. Commercial Recreation emphasis.