2023 Homecoming Elections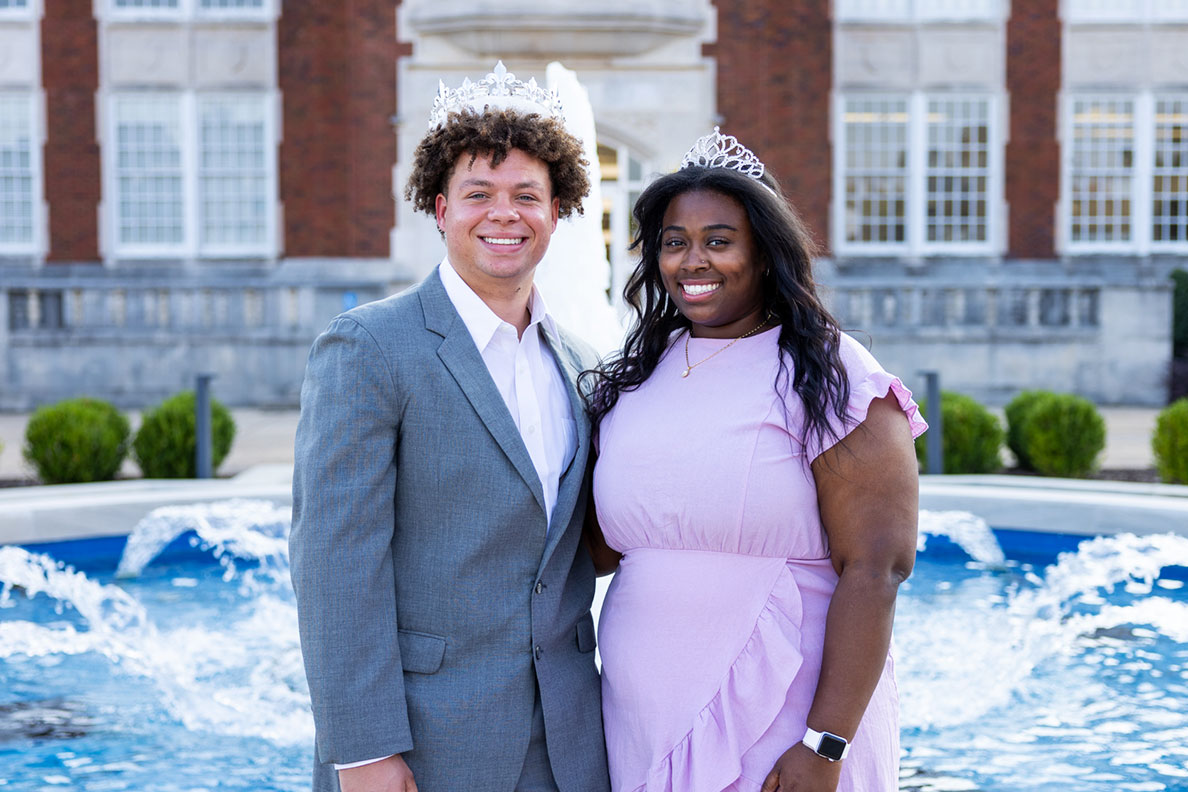 Congratulations to Mikah Morris and Ashanthe Gathers, JSU's 2023 Homecoming King and Queen!
Mikah and Ashanthe were crowned Homecoming King and Queen on Thursday, September 21, on the Quad. Mikah is a junior majoring in exercise science and wellness hailing from Daphne, Ala., while Gathers is a broadcast communication senior from Villa Rica, Ga. 

Joined by the Homecoming Court, the King and Queen will ride in the parade on Homecoming morning at 10 a.m. and will be honored during halftime at the football game, which kicks off at 4 p.m. The full Homecoming Court includes: Jackson Davis, Jake Gibbons, Ashanti Haynes, Lauren Johnson, Grace Kelley, Keyon-Dre Swift, Victoria Taylor and LaQuez Weed.
2023 King Candidates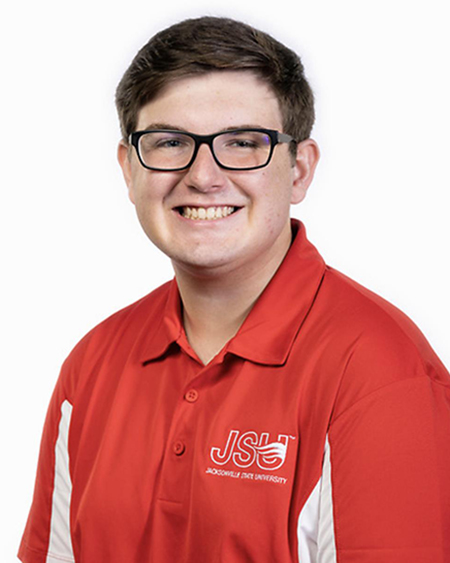 Jackson Davis
Sophomore
Resident Assistant (RA), Engineering Ambassador, SGA, Student Senate, Student Activities Council (SAC), ASSP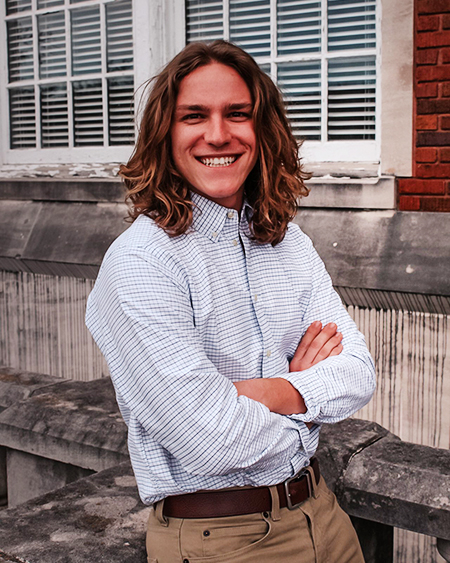 Jake Gibbons
Junior
Freshman Forum, Student Alumni Association, Pi Kappa Alpha, Gamecock Orientation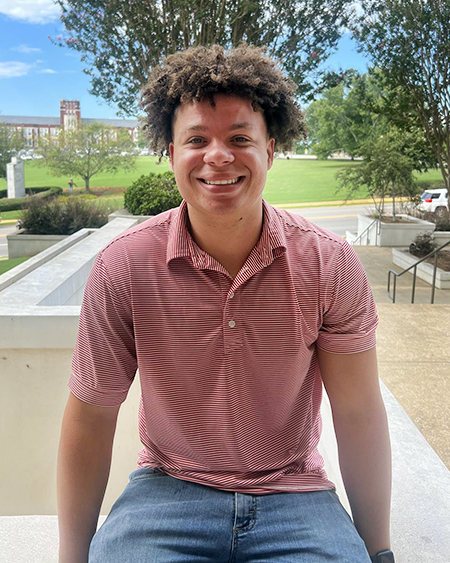 Mikah Morris
Junior
Gamecock Orientation, Kappa Sigma Fraternity, and Student Culinary Council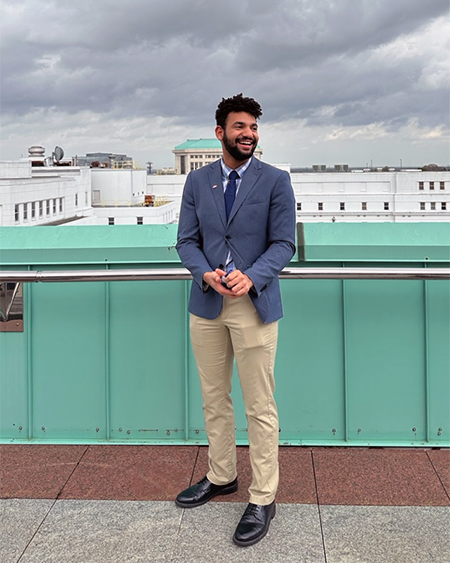 Keyon-Dre Swift
Junior
GO! Leader, Film Production Club President, R.O.T.C., RUF, Collegiate Legislature, Student Senator (Former), Student Activities Council Member (Former), Freshman Forum Member (Former)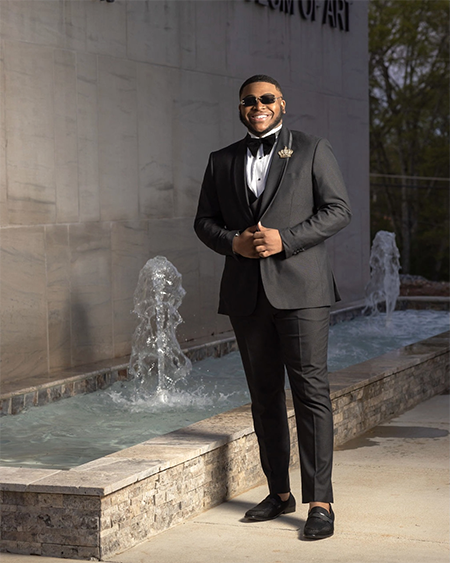 LaQuez Weed
Sophomore
Lambda Sigma Honor Society, JSU Gospel Choir, Student Activities Council, SGA/ University Chaplain, Resident Assistant, Black Student Union, NAACP
2023 Queen Candidates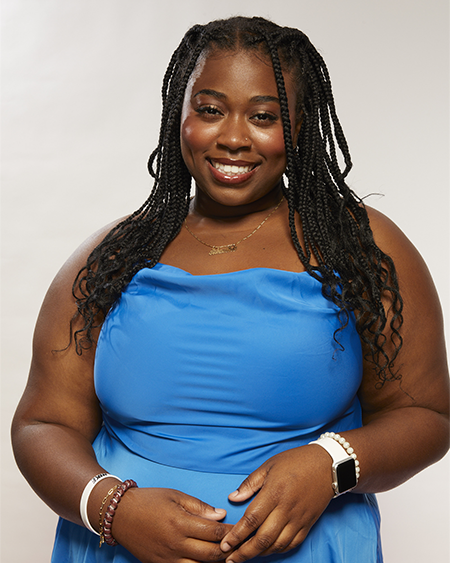 Ashanthe Gathers
Senior
Freshman Forum, Student Activities Council, SGA Student Senator(Athletic Committee Chair), Encore! Show Choir(Dance Captain), Fraternity & Sorority Life Social Media/Broadcasting Intern, Gamecock Guides, Admissions Student Assistant, Housing Student Assistant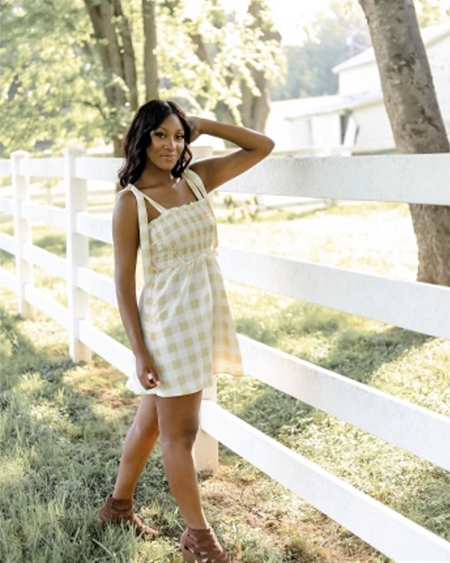 Ashanti Haynes
Sophomore
Zeta Tau Alpha Sorority, Marching Southerners Colorguard, Banner Church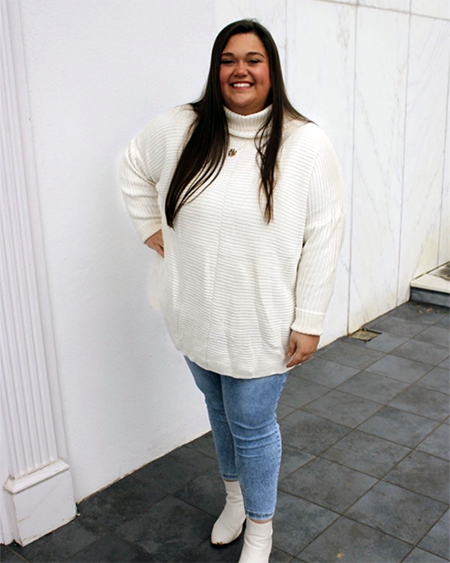 Lauren Johnson
Senior
Phi Mu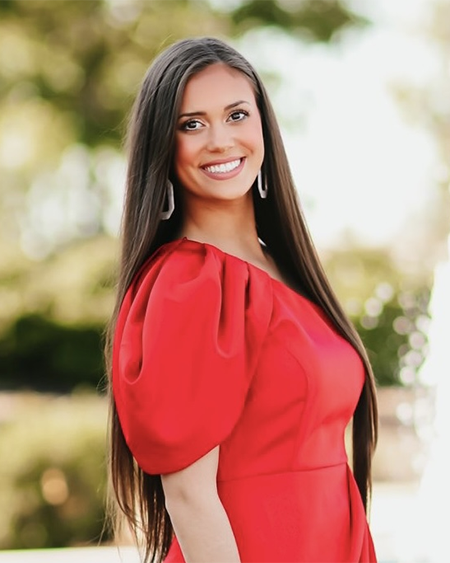 Grace Kelley
Senior
Alpha Omicron Pi, National Society of Leadership and Success, Phi Theta Kappa Honor Society, JSU Delight Ministries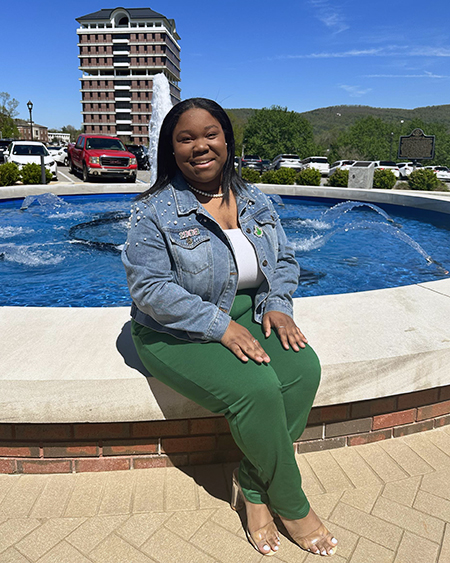 Victoria Taylor
Junior
Alpha Kappa Alpha Sorority inc., National Pan-Hellenic Council, Gamecock Orientation, Student Activities Council, Freshman Forum Mentor (2022), NAACP, FCS Student Organization