Dr. Lance Ingwersen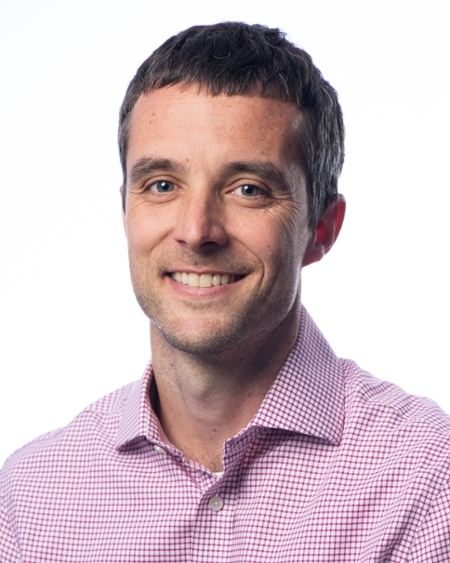 Dr. Lance Ingwersen is a graduate of Rhodes College (B.A., Latin American Studies, 2002), Arizona State University (M.A., History, 2010), and Vanderbilt University (Ph.D., Latin American History, 2017). A native of Georgia, he comes to JSU after teaching at both Miami University-Ohio and Denison University. 
Dr. Ingwersen is a historian of modern Latin America. His book manuscript, "Theater and the Making of Nineteenth-Century Mexico City" uses theater as a lens to explore the intersection of politics, culture, and public life in the Mexican capital from the 1830s to the turn of the 20th century. He has also published on the history of Latin American immigration to the U.S., drawing on his work with Latin American immigrants and his interest in inter-American relations.
His teaching interests range widely. He has taught surveys and upper-division courses on Mexico, Latin America, and inter-American relations. He looks forward to teaching existing courses and developing new ones at JSU.