Dr. Gordon E. Harvey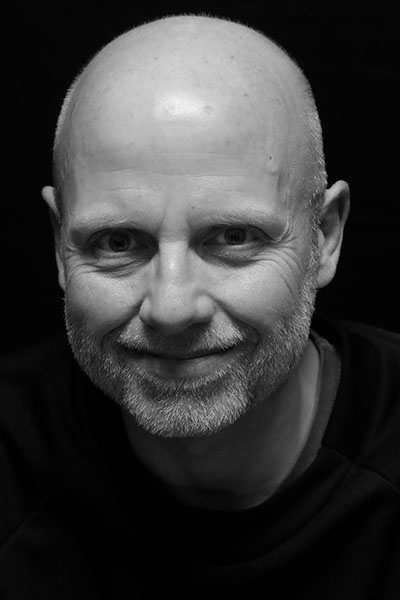 Distinguished Professor of History
Gordon Harvey is a graduate of Auburn University (B.S. 1989, Ph.D. 1998) and the University of Alabama at Birmingham (B.S. 1992, M.A. 1994).  He returned to his native Alabama in 2008 after teaching at the University of Louisiana at Monroe (ULM) for nine years and serving as Head of the ULM History Department for one year.  He has served on the Board of Directors for the Louisiana Historical Association, the Editorial Board of the Alabama Review, and was a founding Consulting Editor for the Encyclopedia of Alabama.  The recipient of two endowed professorships, Harvey received several teaching awards in Louisiana, including the ULM Student Government Association Outstanding Faculty Award (2001 and 2005), Outstanding Professor in the ULM College of Arts & Sciences (2005), and various awards from student groups at Auburn University and ULM. 
A specialist in the recent U.S. South and its politics, Harvey has published articles historical journals and essays in edited works, including an essay on the politics of environmental protection in modern Florida in Paradise Lost? The Environmental History of Florida, edited by Ray Arsenault and Jack Davis (University Press of Florida, 2005).   
He has written or edited four books, including A Question of Justice: New South Governors and Education Reform, 1968-1976 (University of Alabama Press, 2002), History and Hope in the Heart of Dixie: Scholarship, Activism and Wayne Flynt in the Modern South (co-editor with Richard Starnes and Glenn Feldman--University of Alabama Press, 2006), Historic Ouachita Parish (Historical Publishing Network, 2007), and The Politics of Trust: Reubin Askew and Florida in the 1970s (University of Alabama Press, 2015). 
Dr. Harvey is writing a book about the fight for labor rights among bike messengers in San Francisco in the late 1990s.