Jennifer Gross
Jennifer L. Gross 


Professor of History




Gender Studies Advisor



Curriculum Vitae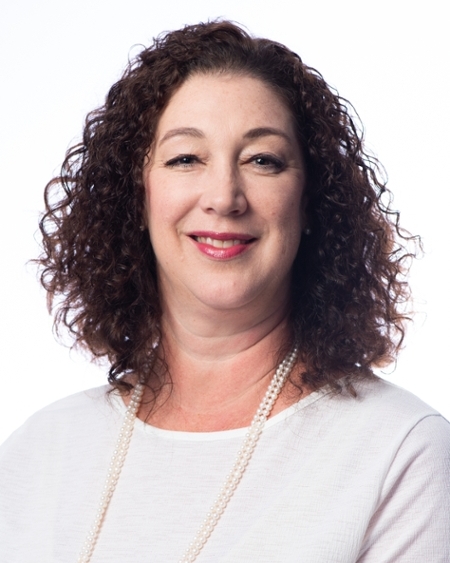 Dr. Jennifer L. Gross is a graduate of the University of North Carolina, Chapel Hill (B.A. 1993), the University of Richmond (M.A. 1995), and The University of Georgia (Ph.D. 2001 and Graduate Certificate in Women's Studies, 1998). She has been a history professor at JSU since 2001.
Dr. Gross's scholarship has appeared in multiple academic journals and scholarly collections including most recently, "Augusta Jane Evans: Alabama's Confederate Macaria," in The Yellowhammer War: The Civil War and Reconstruction in Alabama, Kenneth Noe, ed., (Tuscaloosa: The University of Alabama Press, 2013). She is also a frequent presenter at scholarly conferences, both regional and national in scope. As a service to her profession, Dr. Gross regularly serves as a consultant for academic textbook publishers, a contributor to historical documentaries and newspaper articles, and as a reviewer of books for the Journal of Southern History and other academic journals in her field. Currently, Dr. Gross is finishing work on a monograph tentatively entitled, Rising from the Ashes: Confederate widows and the Post-Civil War South. This manuscript is under contract with Louisiana State University Press. 
Dr. Gross has won various awards for her scholarship including research grants and a research sabbatical from JSU. She currently teaches both halves of the American History survey course online, as well as graduate and undergraduate level courses on the American Civil War and Reconstruction and American Women's History. Since 2019, Dr. Gross has served as the chair of JSU's Women's History Month organizing committee.