External Affairs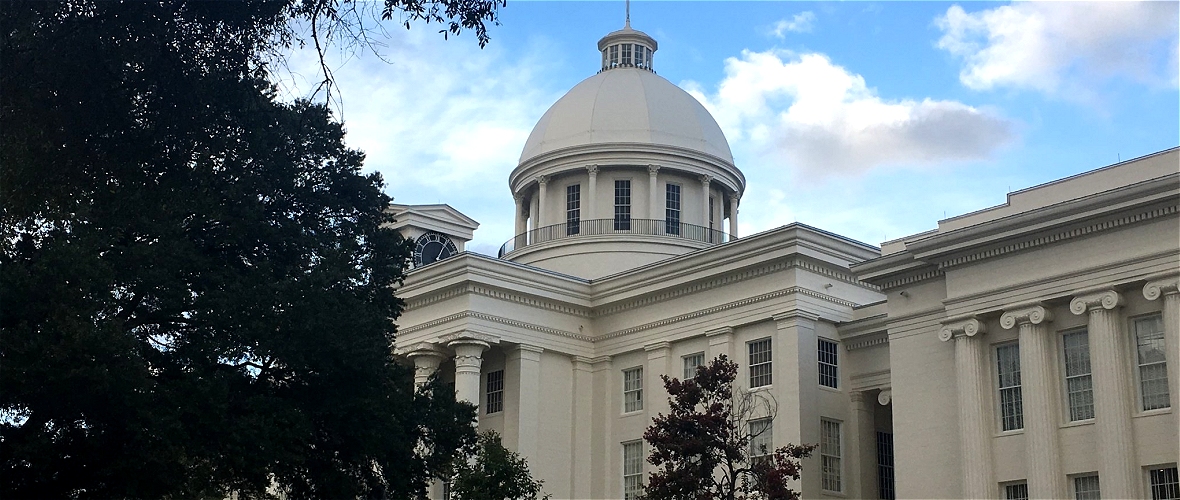 As higher education provides the most significant opportunity for prosperity and well-being for both individuals and communities, it must be accessible, affordable and of the highest quality. At Jacksonville State University, the mission of the Office of External Affairs is to integrate its significant functions - Government Relations, Community Engagement, Continuing Education and Strategic Partnerships - with the academic mission of the university to serve its JSU's faculty, students, alumni, and the surrounding community.
Our goal is to help position Jacksonville State University at the forefront of leadership in economic growth within the community while maintaining our 130 plus-year-old reputation for providing quality and value in higher education.
Government Relations
The Office of Government Relations is JSU's link to state and federal governments. The Office of Government Relations serves as the chief liaison between the university and federal, state and local government offices and legislative bodies. The office is responsible for the development and implementation of strategies and programs to attain public funding goals, and to foster productive, ongoing relationships with elected officials and executive branch leaders.
Community Engagement
The Office of Community Engagement was established to support our student's development in becoming active and educated citizens and to promote positive, community-driven social change. Our vision is that by providing experiential, service learning opportunities, JSU graduates will take with them a lifelong commitment to working within their respective communities to provide equal opportunity and social justice for all.
Continuing Education
JSU's Office of Continuing Education and Outreach (CEO) is tasked with providing accessible, equitable, and innovative educational opportunities and support services to diverse adult learners in pursuit of lifelong learning, training, career advancement, and pathways to college. Understanding that, in today's ever-evolving environment, education is a lifelong process, CEO is committed to providing programs and services that enrich the lives of individuals and positively impact our community.
Strategic Partnerships
JSU recognizes that inequality represents one of the leading impediments to growth and prosperity nationwide and that fighting inequality and promoting opportunity is an all-hands-on-deck proposition requiring skills, expertise, and resources from multiple sectors. The Office of Strategic Partnerships works closely with organizations, government, business, and the public to provide and promote initiatives that encourage economic development through sustainable practices; the protection of natural, recreational and cultural resource; and the creation of meaningful jobs for all Alabamians.