B.A. or B.S. in Sociology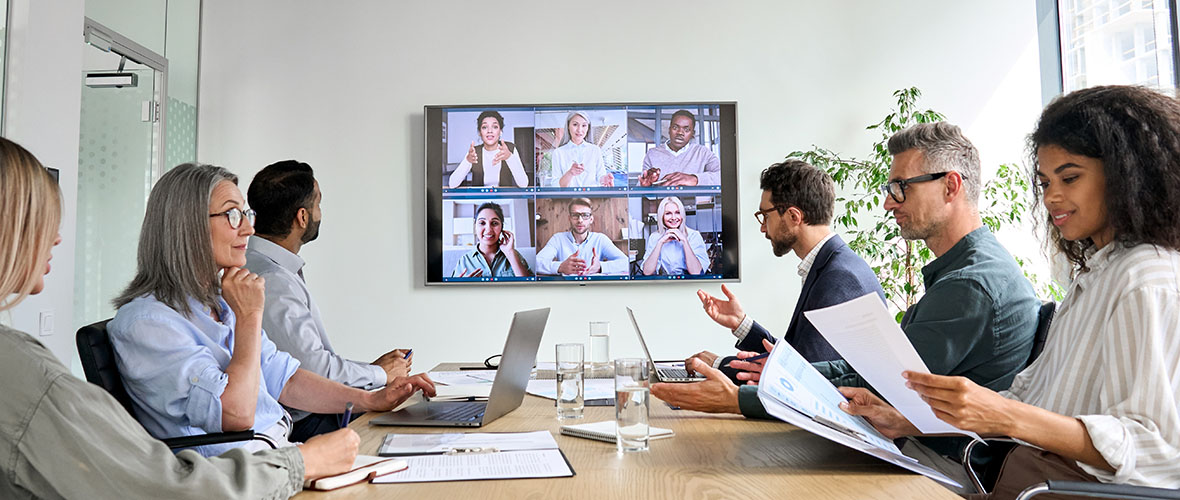 The mission of the Sociology Program is to provide a quality, student-centered educational experience for students. The Sociology Program equips students with a marketable set of skills: critical thinking, civil discourse, analysis, cultural competency, and civic engagement, which will lead to excellence in their professional, civic, and personal lives. Through a Sociological education, students will become informed, ethical citizens and contribute to positive social change in their community, society, and culture. The Sociology Program offers a BA/BS in Sociology, a minor in Sociology or Criminology, and three microcredentials in equity and diversity, healthcare systems, and criminology and justice.
Potential Careers
Market Analyst
Human Resource Manager
Program Supervisor
Corrections Officer
Academic Advisor
Data Analyst
Census Researcher
Consumer Researcher
Career Counselor
Median Annual Salary
| | |
| --- | --- |
| Market Research Analyst | $63,920 |
| Survey Researchers | $59,740 |
| Human Resources Manager | $76,196 |
| Career Counselor | $45,650 |
| Consumer Insight Manager | $93,226 |
| Academic Advisor | $42,963 |
| Probation Officer | $48,472 |
Sources: U.S. Bureau of Labor Statistics, indeed.com
Additional Facts
We have a good diagram of the Sociology focal point, and many of our students have gone on to reputable graduate programs. We also provide many research, conference, and publication opportunities for students. We also focus our efforts on key skillsets: JSU Sociology students will hone critical thinking, communication, analysis, cultural competency, and civic engagement skills necessary for work in any career field.