Occupational Safety and Health Management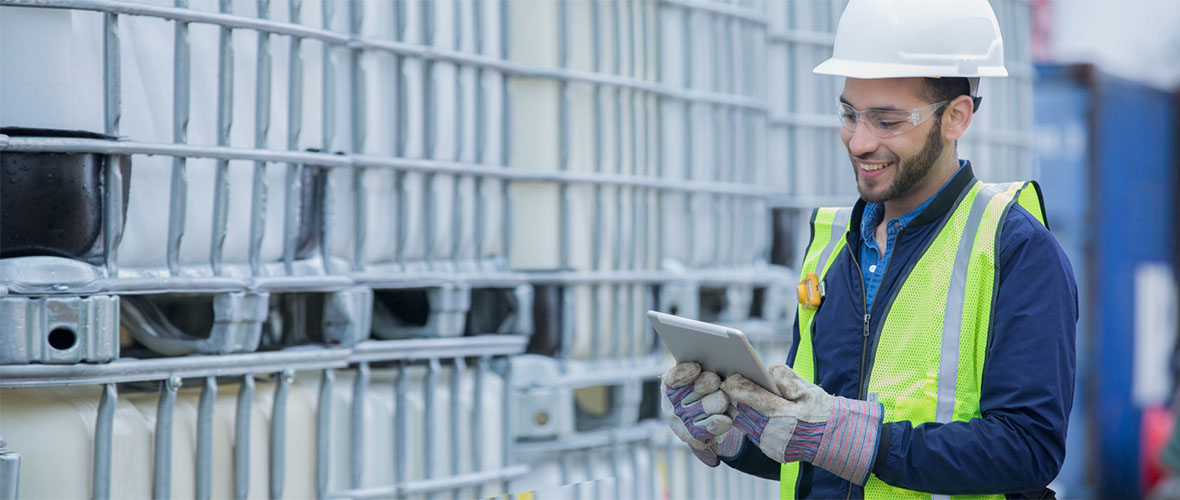 Educational Objectives and Learning Outcomes
Program Educational Objectives
The Program Educational Objectives of Jacksonville State University's Bachelor of Science program in Occupational Safety and Health Management are designed to support the accomplishments necessary for success in the occupational safety and health management profession.
Within several years of graduation,
Graduates will be able to effectively apply a comprehensive set of concepts and practices derived from science, mathematics, management, technology, and communications for the establishment of a strong safety culture within a range of industrial entities including manufacturing, construction, distribution, governmental, and service organizations.
Graduates will be able to demonstrate effective communication regarding occupational safety and health issues within their organizations, function effectively in a team environment, and apply problem solving methodologies leading to the prevention and control of occupational and environmental hazards within their organizations.
Graduates will conduct themselves in a professional and ethical manner.
Graduates will engage in professional development for continued growth and competence throughout their careers.
Student Learning Outcomes
Students graduating from the undergraduate program in Occupational Safety and Health Management will demonstrate:
An ability to identify, formulate, and solve broadly defined technical or scientific problems by applying knowledge of mathematics and science as well as technical topics to areas relevant to the safety discipline.
An ability to formulate or design a system, process, procedure, or program to meet desired needs.
An ability to develop and conduct experiments or test hypotheses, analyze and interpret data and use scientific judgment to draw conclusions.
An ability to communicate effectively with a range of audiences.
An ability to understand ethical and professional responsibilities and the impact of technical and/or scientific solutions in global, economic, environmental, and societal contexts.
An ability to function effectively on teams that establish goals, plan tasks, meet deadlines, and analyze risk and uncertainty.
Enrollment and Graduation Data
| | | | | | |
| --- | --- | --- | --- | --- | --- |
| | 2020-2021 | 2019-2020 | 2018-2019 | 2017-2018 | 2016-2017 |
| Annual Enrollment | 88 | 74 | 71 | 72 | 62 |
| Graduates | 24 | 27 | 34 | 19 | 18 |