Professional Writing Minor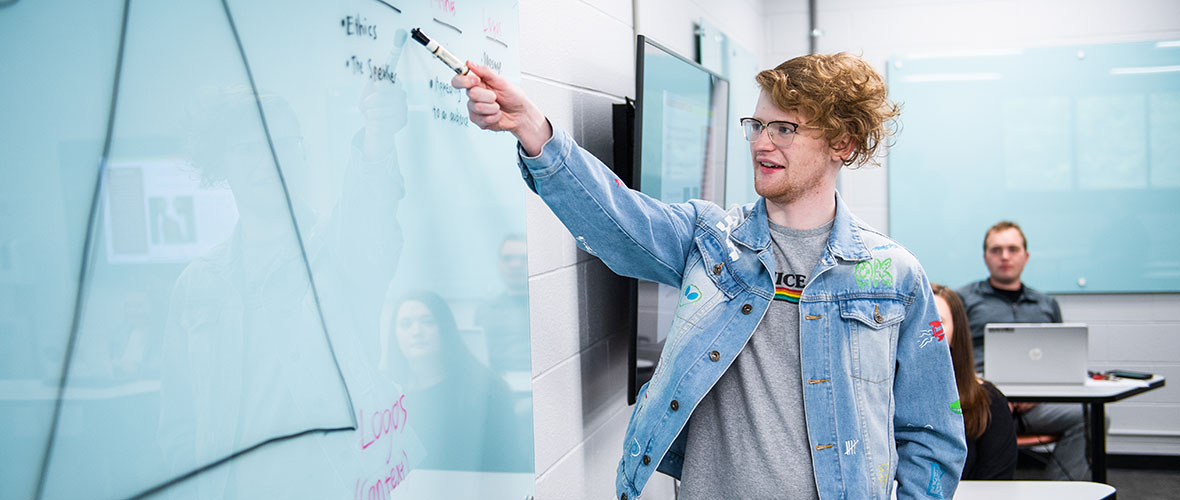 Learning to write various content genres for the 21st century professional world is a valuable skill that can support many majors.
The Professional Writing minor introduces students to the realm of digital and technical writing. Whether it's writing applications for grant funding, managing a company's social media profile, crafting website content, or constructing manuals for others to follow, this area of study covers a broad spectrum of topics and writing skills needed in every field today. 
Below are majors in each academic School that pair well with the Professional Writing Minor: