Creative Writing Minor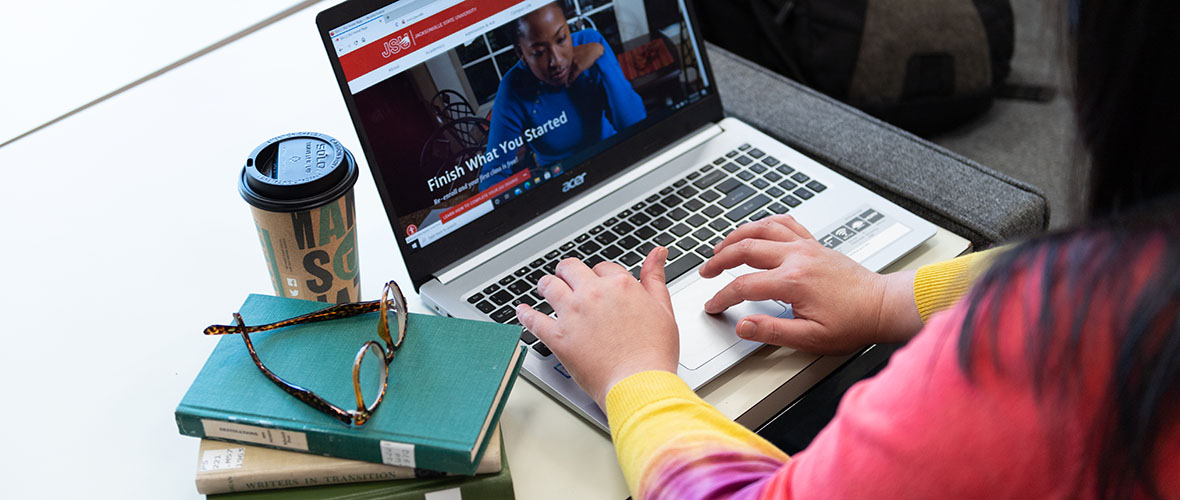 Learning to tell a story, be creative, and think outside the box are valuable skills that can support many majors. 
The Creative Writing minor introduces students to original narrative design, genre analysis, and literary publishing. With a concentration in Creative Writing, students will learn the craft of fiction, nonfiction, poetry, and/or scriptwriting and gain exposure to diverse perspectives on writing in its various forms and for its various audiences. 
Below are majors in each academic School that pair well with the Creative Writing Minor: