Dr. Shawn Carter
Professor of Economics
266 Merrill Hall
256-782-5799
scarter@jsu.edu   
Shawn Carter is a Professor in the College of Business and Industry.  He joined JSU in the Fall semester of 1998 after spending three years as an Assistant Professor at Texas A&M University-Commerce.  He received his PhD from Texas A&M University, concentrating in spatial price theory, industrial organization and experimental economics.  He earned his undergraduate degree from Jacksonville State University, majoring in economics and mathematics, with a minor in engineering. His current research interests are primarily pedagogical, focusing on factors impacting student academic performance.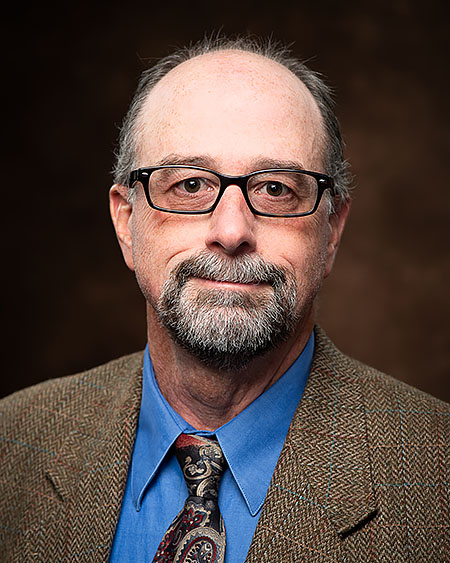 Courses Taught
EC 221 - Principles of Microeconomics
EC 222 - Principles of Macroeconomics
EC 225 - Honors Principles of Microeconomics
EC 310 - Public Finance
EC 316 - Managerial Economics
EC 486 - Econometrics
EC 515 - Managerial Economics
Other Responsibilities
Faculty Advisor for Omicron Delta Epsilon (ODE), the honor society for economics.  Academic Advisor for all students pursuing a BS or BA major in economics.