Mrs. Julie Staples
Instructor
245 Merrill Hall
256-782-5795
jstaples@jsu.edu    
Julie Staples is an Accounting Instructor in the College of Business and Industry at Jacksonville State University (JSU) and Interim Department Head of the Finance, Economics, and Accounting Department. She also serves as the faculty advisor for the Jacksonville Accounting Club and as a major academic advisor for accounting students. She earned her B.S. in Accounting and Master of Accountancy (MAcc) from the University of Alabama. In addition to serving as a faculty member, her professional experience includes public and private accounting, and she is a licensed CPA in the state of Alabama. Her research articles have appeared in the following academic journals: International Journal of Business and Finance Research, E-Journal of Business & Economic Issues, Journal of Business and Accounting, and Midwestern Business and Economic Review. Professional service includes the Advisory Board for HOPE Women's Services in Anniston and Jacksonville.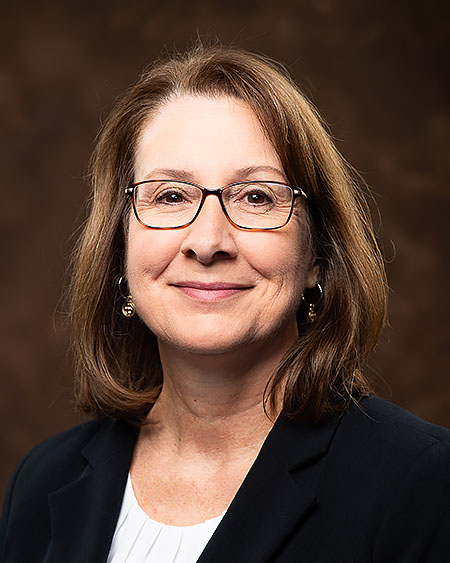 Courses Taught
ACC 200 - Principles of Accounting I - Financial
ACC 210 - Principles of Accounting II - Managerial
ACC 301 - Accounting Information Systems
ACC 360 - Financial Accounting II
Other Responsibilities
Faculty advisor for accounting majors.