Dr. Cynthia Sneed
Professor of Accounting
242 Merrill Hall
256-782-5792
csneed@jsu.edu 
Dr. Cynthia Sneed is an accounting professor with Jacksonville State University.  She has a BS in Accounting from the University of Alabama Huntsville campus, a Master's in Accountancy and Ph.D from University of Alabama Tuscaloosa campus.  Dr. Cynthia Sneed research specializes in state and local government pensions and post-employment benefits as well as intergenerational equity issues that push the cost of current year services onto future generations of taxpayers.   Dr. Cynthia Sneed has published numerous papers on those topics, presented papers at conferences and won the Outstanding Dissertation at the American Academy of Accounting national meeting in 1993.    She is a Certified Governmental Finance Manager as a long-time evaluator of state government Certified Annual Financial Reports, a volunteer position that determines if a state or local governmental CAFR is eligible for the CAFR AWARD for excellence in governmental reporting.    Dr Sneed teaches forensic accounting and fraud examination and does research in Ethics in Accounting.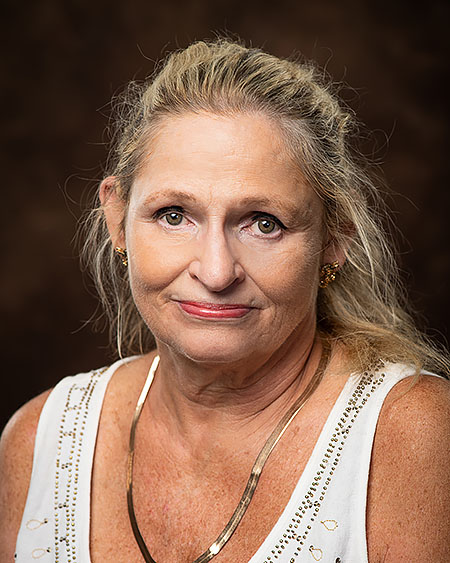 Courses Taught
Ac 210: Principles of Accounting II
Ac 310: Financial Accounting I
Ac 371: Cost Accounting
Ac 398: Governmental Accounting
Ac 497: Seminar in Accounting
IME 371: E-Commerce 
Other Responsibilities
Various committees as needed. CBA Tenure Committee.  AACSB. Undergrad Assurance of Learning Committee. Various AACSB subcommittees.  Beta Alpha Psi.