Cocky Chats: Virtual Conversations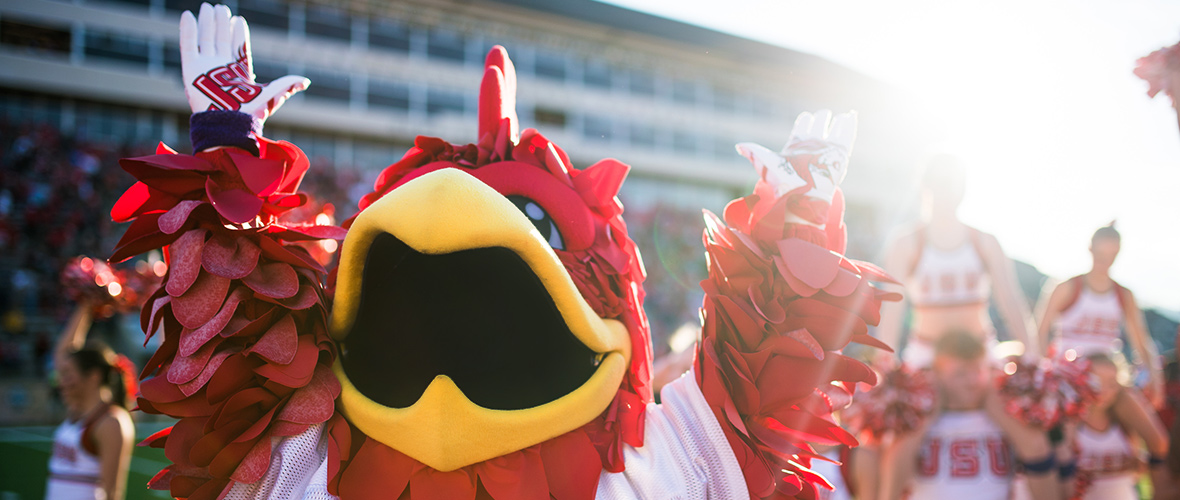 Join a "Cocky Chat" to engage in on-demand virtual conversations with our experts in Admissions, Financial Aid, Career Services, or Military Services!
Click a link below to schedule a meeting in a time convenient for you, with the office you need to connect with. You will be asked to provide an email address to book the meeting. We will send you additional meeting details and access information to that address. Please include any specific information you'd like to cover with our staff in the "notes" section of the bookings page. If you need to know who your personal Admissions Counselor is, you can find their information on our Meet Your Admissions Counselor page.
We can't wait to chat with you virtually!