Social Work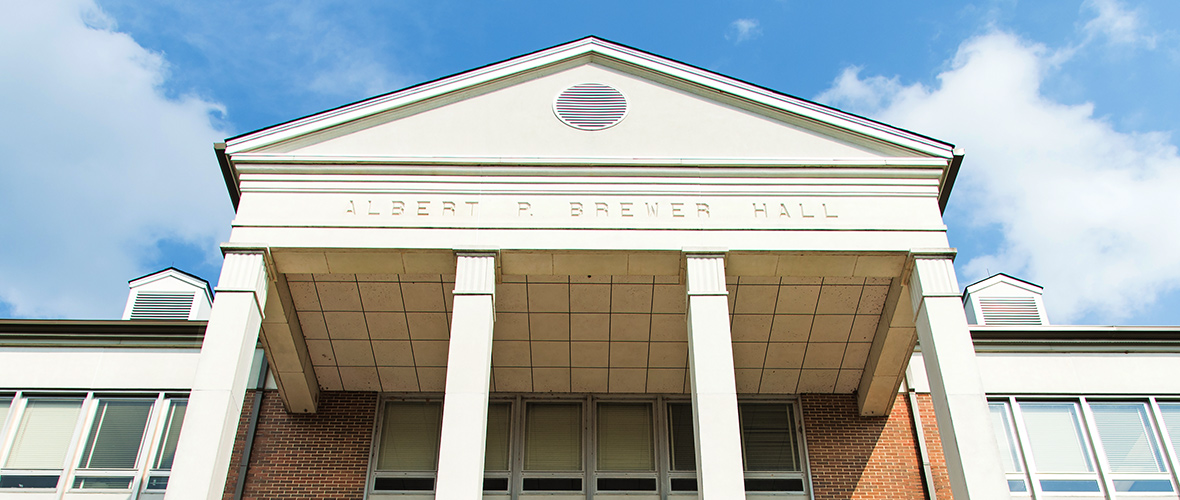 Preparing tomorrow's social workers with the skills and knowledge to impact individuals, families, and communities.
Do you want to make POSITIVE change?
Do people, places, or policies FASCINATE you?
Do you wonder why so many struggle to SUCCEED in life?
Are you interested in working with those who have no VOICE? 
Then SOCIAL WORK is the profession for you.
Both the BSW and MSW programs at JSU prepare students for entry-level and advanced generalist social work practice. Our program includes innovative course work, creative field practicums, relevant research, and unique service learning activities. Our students experience real-world social work practice in dynamic collaborative relationships with faculty, peers, and experienced social work professionals. We also offer a Social Work Student Organization that engages in a variety of community service projects throughout the academic year. Our students have the opportunity for induction in the National Phi Alpha Social Work Honor Society where they have an opportunity to complete for national scholarships.
Programs
The Bachelor of Social Work Program at JSU has been accredited by the Council on Social Work Education since 1988. With over 1,500 BSW graduates, approximately 200+ BSW majors, and over 60 network field agencies, you will find that our program is one of the best. Our diverse student body is passionate about Social Work and the positive change that we can help create in our world. 
The Department of Social Work offers courses leading to the Master of Social Work (MSW) degree with Advanced Generalist Specialization, which prepares graduates to engage in independent social work practice to address local, regional, and national workforce needs for social work services, with emphasis placed on rural and non-urban communities. The program aims to provide professionals with advanced, ethical, evidence-based social work practice and professional leadership skills at all practice levels with the goal of improving individual and societal well-being.
The Master of Social Work (MSW) program is offered in a hybrid/blended format. This design gives students a combination of learning formats, including, but not limited to, online and lecture learning. The program emphasizes a full range of high-quality experiences throughout the curriculum in terms of innovative courses, creative fieldwork/internships, relevant research, service-learning activities, and dynamic faculty-student, student-student, and community-student relationships that will prepare graduates for successful social work careers.
The program is guided by the institutional mission, program mission, professional purpose, the Council on Social Work Education (CSWE) Educational Policy and Accreditation Standards, and the National Association of Social Workers (NASW) Code of Ethics.
The MSW program offers
-Two-year Full Time; and 
-One year Advanced Standing.
Guidelines for Preparing the Personal Statement
Guidelines for Preparing the Social Problem Analysis 
For questions regarding applications to the Graduate School, please contact 
Ms. Ashlee Hanvey
 or 256-782-5348.
For more information specific to the MSW program, please contact the Department of Sociology and Social Work, 256-782-8208. 
The JSU MSW Program does not award academic credit for life or work experience under any circumstances, there are no exceptions to this policy.
The Jacksonville State University MSW program achieved Candidacy for Accreditation by the Council on Social Work Education's Commission on Accreditation.
Candidacy for the master's social work program by the Council on Social Work Education's Commission on Accreditation indicates that it has made progress toward meeting criteria for the assessment of program quality evaluated through a peer review process.  A program that has attained Candidacy has demonstrated a commitment to meeting the compliance standards set by the Educational Policy and Accreditation Standards but has not yet demonstrated full compliance.
Students who enter programs that attain Candidacy in or before the academic year in which they begin their program of study will be retroactively recognized as having graduated from a CSWE-accredited program once the program attains Initial Accreditation.  Candidacy is typically a three-year process and attaining Candidacy does not guarantee that a program will eventually attain Initial Accreditation.  Candidacy applies to all program sites and program delivery methods of an accredited program.  Accreditation provides reasonable assurance about the quality of the program and the competence of students graduating from the program.
 
For more information about social work accreditation, you may contact https://www.cswe.org/Accreditation.aspx