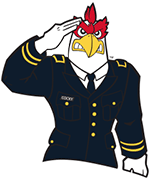 JSU ROTC offers a variety of scholarships that can assist in reaching your goals and offset the cost of college.
View All Financial Resources
JSU ROTC has an on-campus 35 foot rappel tower, a zodiac tactical boat, and paint ball guns that make JSU ROTC an exciting, challenging experience you are surely to remember for the rest of your life.
By enrolling in JSU ROTC courses, you will learn invaluable leadership and critical thinking skills that are necessary in leading, managing, and motivating people.  The kind of leadership experience that will be very attractive for civilian agencies.

The ROTC program is open to students who are:

What does JSU ROTC prepare You for? 
JSU ROTC offers you an advantage that simply earning a degree cannot provide you. By completing both college and JSU ROTC courses, you will enter the U.S. Army as a Second Lieutenant.
As a U.S. Army Officer, not only are you a leader, but you will be positioned as a manager, problem solver, key influencer, and planner who leads Soldiers in all types of situations.
As an Army Officer, you will discover opportunities for management, travel, and advancement. Choose from a wide array of fields from communications, combat arms, and nursing to computers and technology. In addition, you also will receive outstanding medical, dental, and housing and retirement benefits.
More importantly, you will enjoy the admiration of your family, peers, honorably serving your country with people who are prized for their loyalty, self-discipline, and honor. You will be part of an elite group of individuals who rise to the very top of industry and the government, and who represent the very best our country has to offer.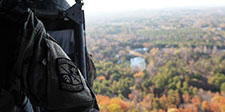 Do you have what it takes?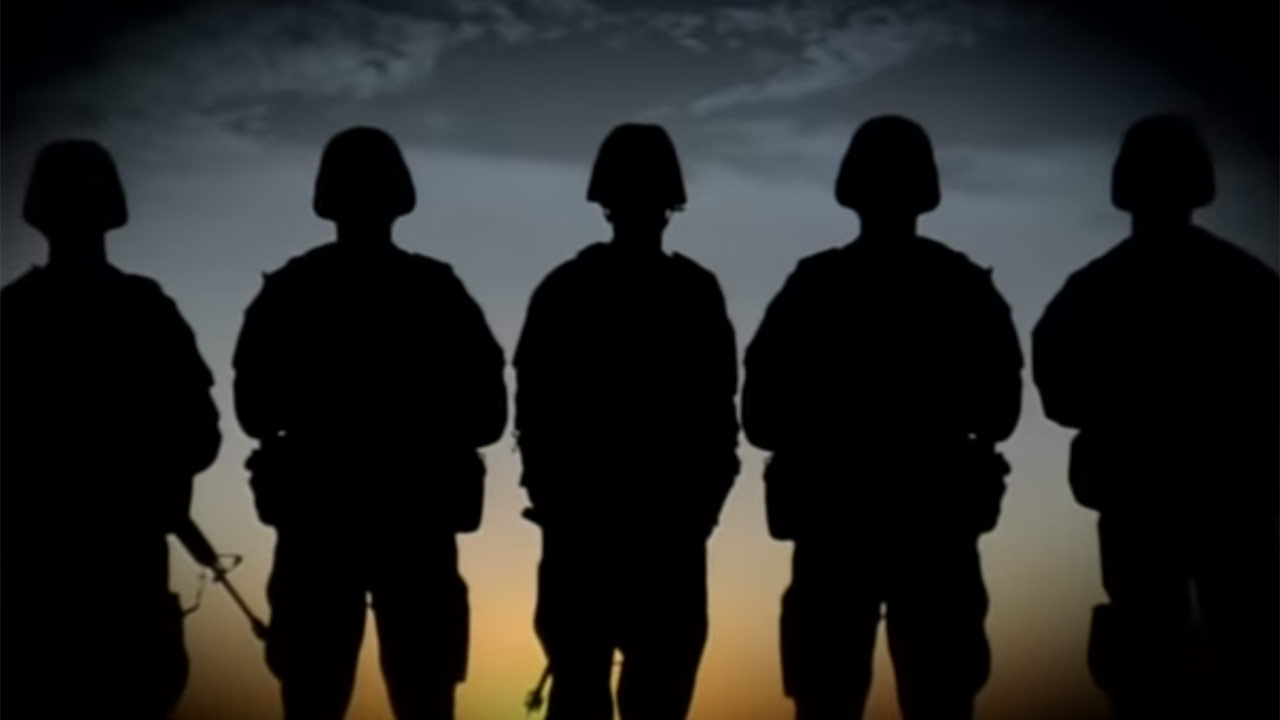 Expert Advice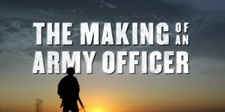 The Making of an Officer
---
Request Info
---

ROTC
Rowe Hall
700 Pelham Road North
Jacksonville, AL 36265
256-782-5601
Questions?