M.S. in Psychology with an emphasis in Applied Behavior Analysis
2015-2016 Psychology Graduate Description
Frequently Asked Questions
Becoming a Board Certified Behavior Analyst (BCBA)
Behavior Analysis Links
Graduate Advisement Form
JSU Graduate Study Scholarships
Our master's program offers instruction and training in the behavior analysis. Students complete courses in the experimental analysis of behavior and applied behavior analysis. Courses in the experimental analysis of behavior teach students about basic functional relations between environmental events and behavior, whereas courses in applied behavior analysis train students in the application of those basic behavioral principles to human populations. Hands-on experience is available in our animal and human research facilities and local practicum sites.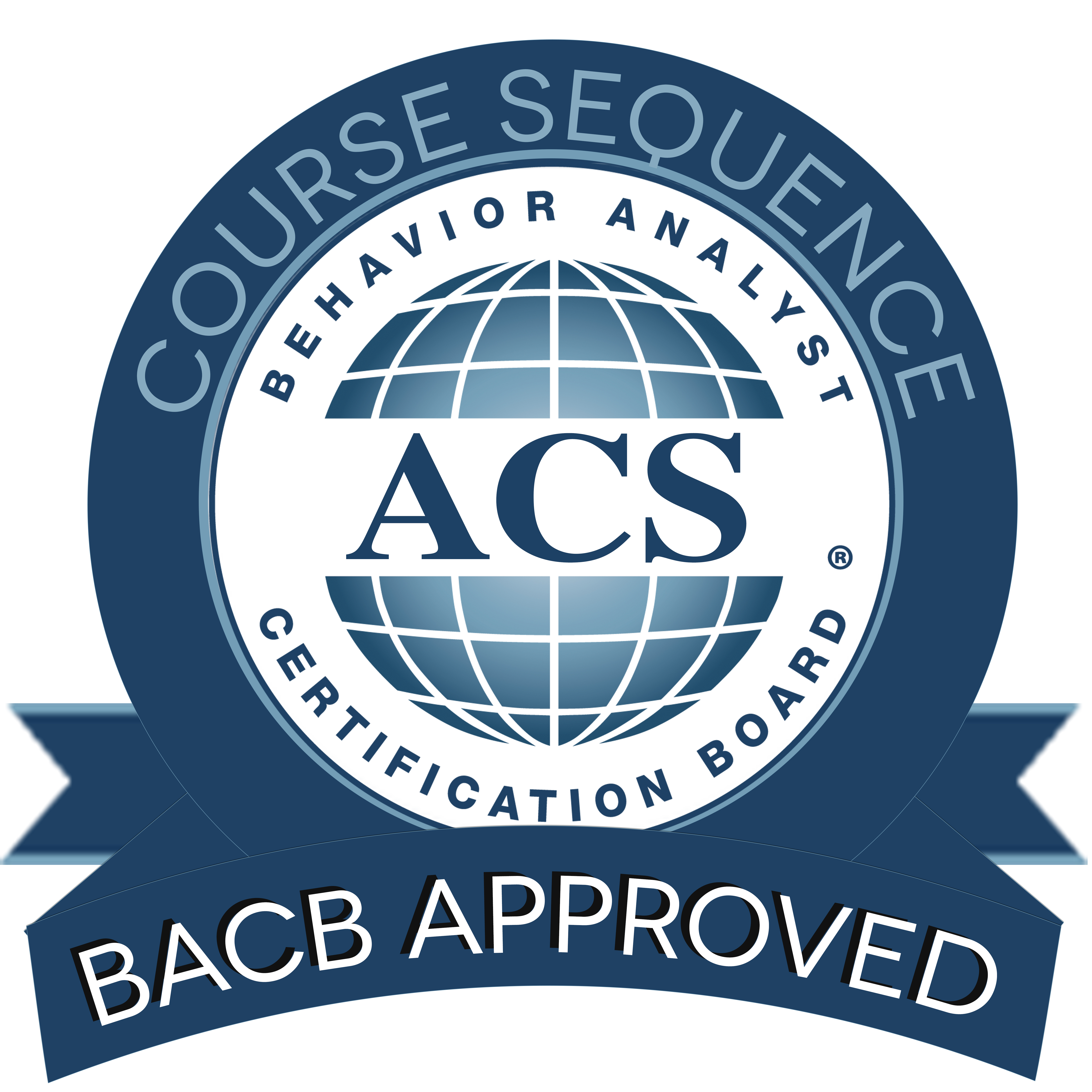 Our program has a Behavior Analyst Certification Board (BACB) approved course sequence.   
Our program is accredited by the Behavior Analysis Accreditation Board ("BAAB") of the Association for Behavior Analysis International ("ABAI") to award master's degrees.