Empowering exemplary nurses to care for anyone, anytime, anywhere.

The JSU College of Nursing has made a significant difference in the number and quality of practicing nurses serving the people of this area, this state, and this nation. The College takes pride in the caliber of students entering the program, and the quality and diversity of the educational opportunities available. The CON is accredited by the Commission on Collegiate Nursing Education (CCNE) and is approved by the Alabama Board of Nursing.
Programs
Become empowered to provide care for anyone, anytime, and anywhere with a top-quality Bachelor of Science in Nursing education from the JSU College of Nursing.
Have a previous baccalaureate degree in another major? Learn how you can secure your place in JSU's nursing program and be on track for a new degree and new career in nursing.
STEP RN to BSN Program
Have an Associate's degree in nursing? Get started advancing your career today! This 100% online program will prepare you to become a leader in healthcare and prepare you for advanced nursing education. 
MSN  – Community Health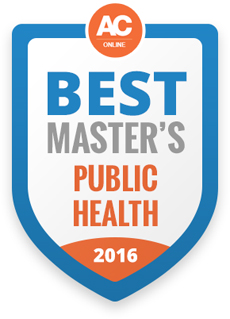 Experience the distinctiveness of Community Health Nursing in the 21st century. The Masters of Science in Nursing is 100% online program and is designed to prepare advanced community health nurses to address the health needs of your community and beyond.
MSN  – Concentration in Nursing Education
The Master's of Science in Nursing (MSN) with a Concentration in Nursing Education degree program is designed to prepare advanced community health nurses to teach in schools and colleges of nursing or clinical agencies and hospitals. It is also 100% online!
MSN – Concentration in Emergency Management
In the 21st century, healthcare organizations need to be prepared for anything. Obtain advanced knowledge and skills in emergency preparedness, planning, and management from the nurse coordinator perspective. It is also 100% online!

BSN Nursing as a Second Degree