JSU Marketing Services Wins Six National Awards
JSU Marketing Services Wins Six National Awards
02/27/2017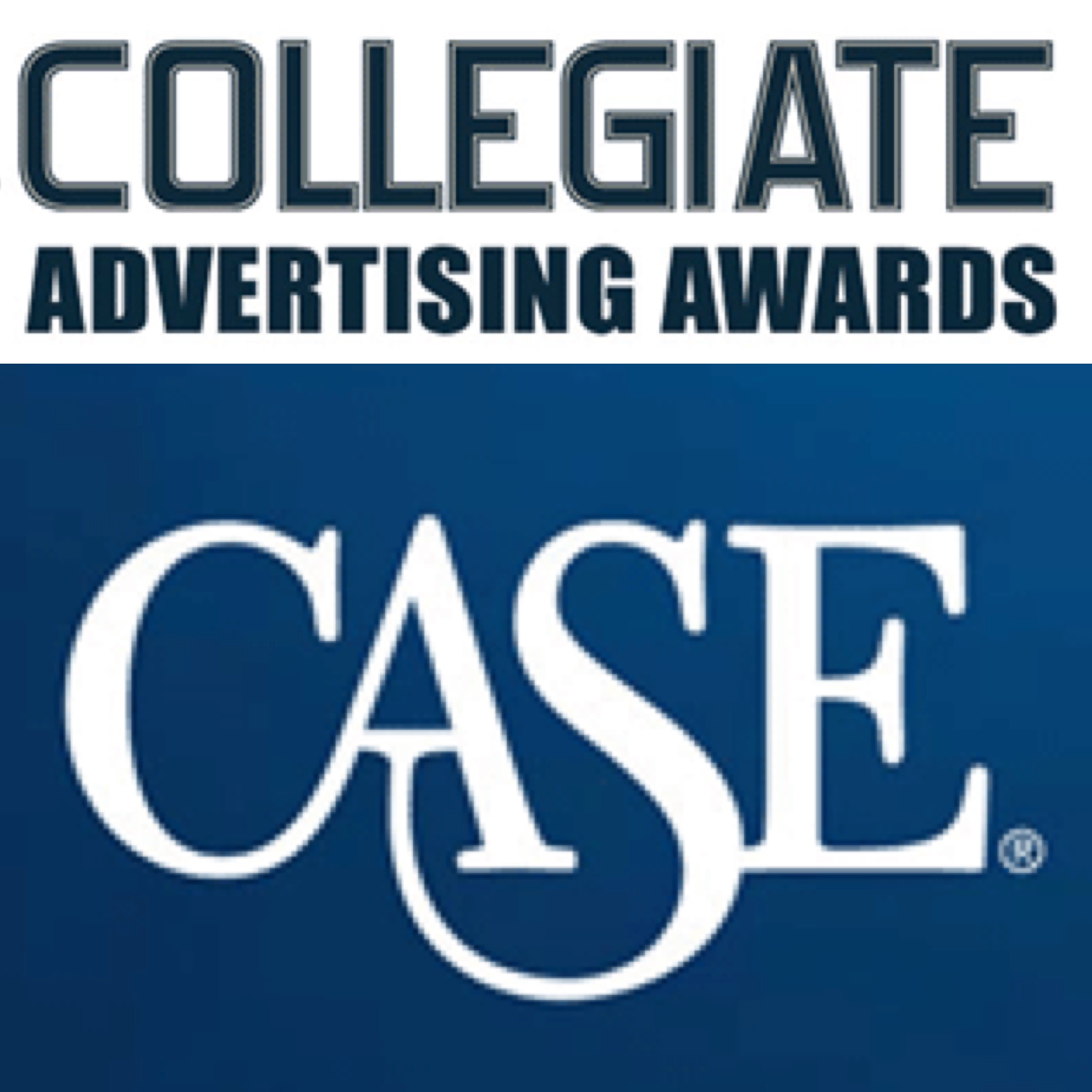 They spend their day making JSU look good, but now it's their turn to be in the spotlight. The staff of JSU Marketing Services has received six national awards for campaigns and projects promoting the university.
The 2016 Collegiate Advertising Awards program named Marketing Services among the top education marketers in the nation by awarding JSU five awards. The elite program recognizes higher education organizations for excellence in communications, marketing, advertising and promotion of their schools. JSU won:
Gold Award
Category: Radio - Single
Entry Name: JSU Jingle
Gold Award
Category: Total Advertising Campaigns
Entry Name: Gamecock Orientation 2016
Silver Award
Category: Brochure - Folded/Panels
Entry Name: Self-Guided Tour Brochure
Silver Award
Category: Advertising Specialty
Entry Name: Stay Cocky T-shirt
Bronze Award
Category: Special Events
Entry Name: Presidential Investiture
Marketing Services was also recently honored with an Award of Excellence by the Council of the Advancement and Support of Education's (CASE) Southeastern district. They received the following award:
Award of Excellence
Category: Single-Page Publication or Flier
Name: Self-Guided Tour Brochure
Congratulations to the JSU Marketing Services team!
The Office of Marketing Services works exclusively with university clients like you to help produce marketing and informational materials that communicate your message clearly while enhancing the university's image and position in the marketplace. Download the latest edition of the JSU Style Guide, where you can learn more about JSU logo usage, licensing, interactive design, social media, web services, printing and so much more!