Joseph Scott Morgan Forms Partnerships in the UK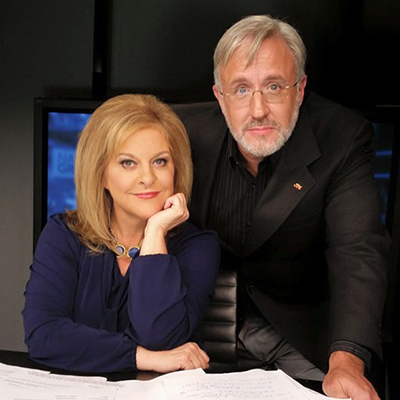 Joseph Scott Morgan, JSU distinguished scholar of applied forensics, was one of only two Americans to present at the Centre for Death and Society's annual international conference held recently at the University of Bath in England. He presented "The Therapeutic Memoir: A Practitioner's Story of Surviving a Career of Investigating Death in the American Deep South."
While in the United Kingdom, Morgan had a personal meeting with the director of the University of Bath's Centre for Death and Society – the only center of its kind in the world – to discuss a potential collaboration to study the coroner systems of the UK and the USA from an international perspective. Issues such as governmental structure, function, and qualification were discussed with an eye towards common research interest of both JSU and the University of Bath.   
Morgan also traveled to London to discuss possible collaborative exchange and training between JSU and the University College of London's Centre for the Forensic Sciences. Some specific areas of interest explored were gunshot residue testing, diatom/soil analysis, on-scene qualitative drug analysis, crime scene processing and reconstruction. 
Before coming to JSU, Morgan was one of the South's leading crime scene investigators, working in New Orleans and Atlanta. He has provided expert analysis on the Nancy Grace Show on Headlines News more than 50 times over the past year. 
Photo: HLN's Nancy Grace and Joseph Scott Morgan, JSU distinguished scholar of applied forensics. (courtesy)