Alabama Technology in Motion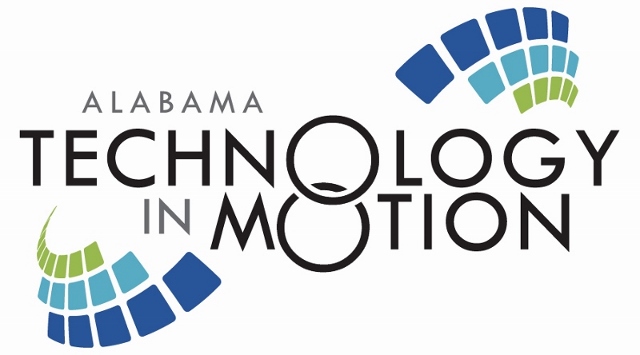 Alabama Technology in Motion (ATIM) is the educational technology initiative of the Alabama State Department of Education.  ATIM provides job-embedded professional development for teachers and administrators in the effective use and integration of technology.  Professional development training is available throughout the calendar year (12 months) and is free to all public schools in the region.
The ATIM specialist for the JSU Inservice Center region is Brandi Caldwell. To schedule Brandi for professional development, visit her website at www.jsutim.org, email her at bcaldwell1@jsu.edu, or call (205) 837-3474.
For more information about the Alabama Technology in Motion program visit http://atim.us/.