Enjoy lower tuition rates for all Summer 2021 online undergraduate courses.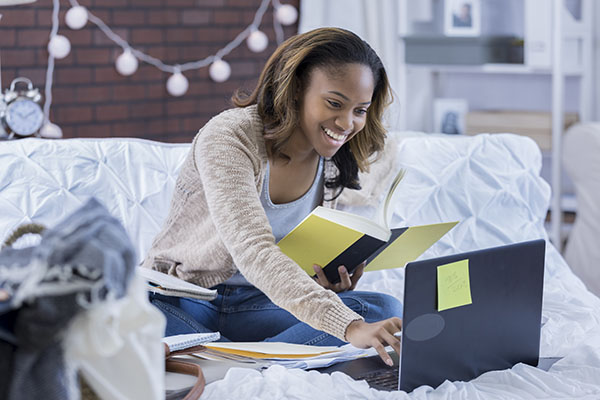 View list of Undergraduate Online Summer Courses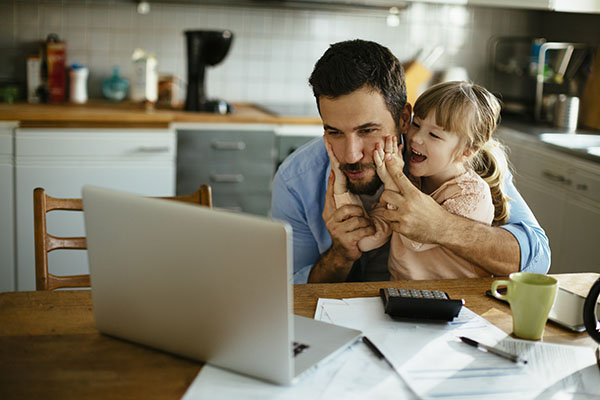 Already admitted?  Register now!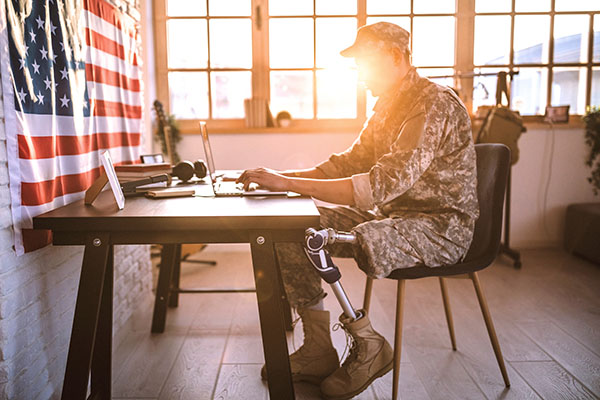 Not yet admitted to JSU?  Apply now!
We get it. You need online course experiences which have your needs in mind. Get ahead in your course work this summer to graduate sooner. JSU courses conveniently keep you productive wherever you are. Our online summer courses allow you to catch up, stay on track, or get ahead, all while saving money!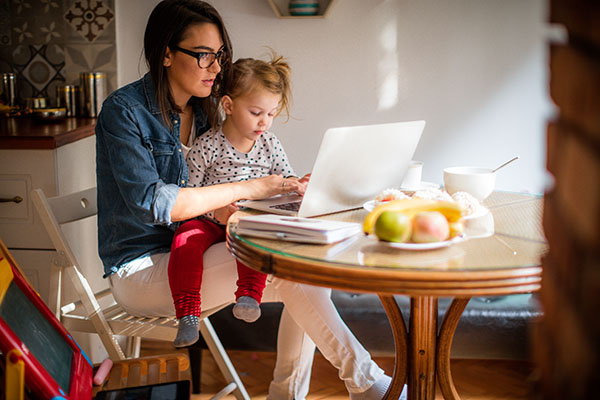 $324 
per credit hour (
Regularly $377).
The General University Fee is also reduced this summer, allowing undergraduate students to save a range of $350 to $500 in fees depending on number of credit hours.  That is a total tuition and fee savings of $509 for one 3-hour course.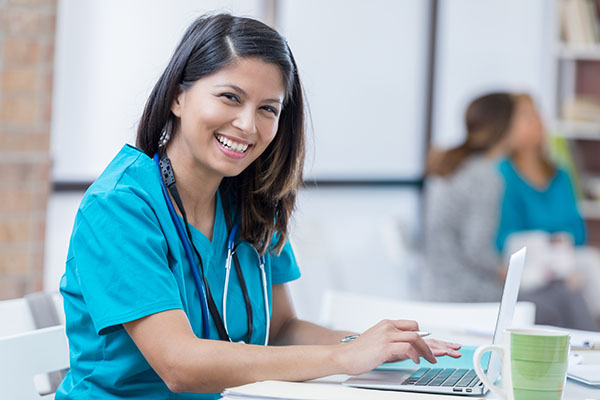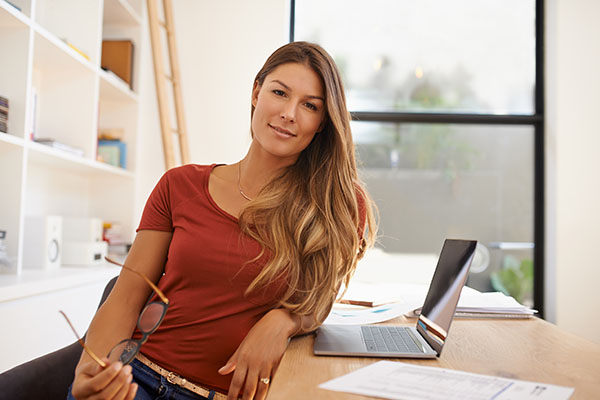 Visit our web site to learn more!