Sandra Stone Day of Reading to Honor Memory of Retiree, Alumna


10/25/2023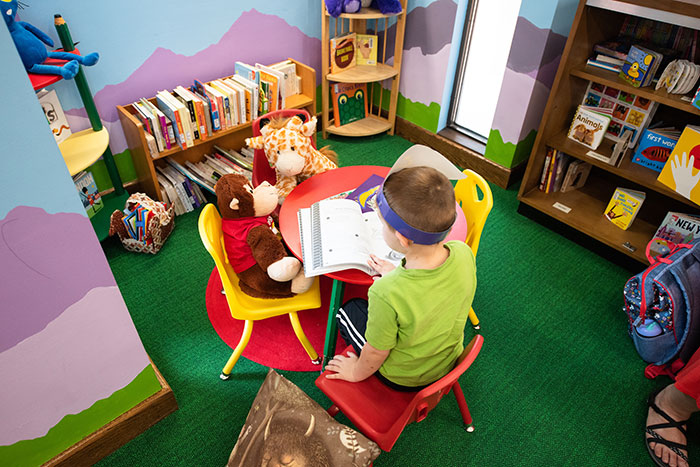 A youngster reads a book on the fifth floor Children's Room at the Houston Cole Library. (JSU Photo)
by Buffy Lockette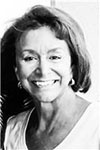 The family of Dr. Sandra Stone, with approval from the university's Board of Trustees, has established the Sandra Stone Day of Reading to honor the memory of the JSU alumna, retiree and longtime supporter. Organized by the College of Education and Professional Studies, the annual event will promote literacy at the pre-school level throughout Calhoun County.


"We are incredibly thankful to the Stone family for honoring Dr. Stone's dedication to education by partnering with us on this important initiative," said Dr. Kimberly White, dean of the College of Education and Professional Studies. 


The inaugural Sandra Stone Day of Reading will be held on Wednesday, Oct. 25. Ten schools and 26 classrooms are participating across the county, with JSU students, faculty, staff – as well as local community members – reading a book of their choice to area pre-k classrooms. The program is planned by the Office of Certification, Accreditation, and Partnership Initiatives.


"We are so thankful for the participation we have received for the inaugural year," said Courtney Christopher, JSU director of P-12 partnerships. "This is a wonderful opportunity for our community, and I look forward to helping the initiative grow in the years ahead."


Born in Fort Payne in 1947, Dr. Sandra McCurdy Stone moved to Jacksonville at age 2. She was educated in Jacksonville Public Schools and received bachelor's and master's degrees in business from JSU. Later, she returned to the university for a master's in elementary/early childhood education. She taught kindergarten and first and second grades while traveling the world with her husband, Bill Stone, who served in the US Army for 23 years. In 1989, she joined JSU's staff as director of the Child Development Center while LTC Stone served as professor of military science.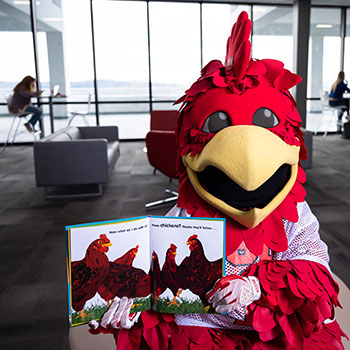 She earned a Ph.D. in child and family studies from the University of Tennessee Knoxville and became a literacy expert, publishing research on the use of books in daycare settings. She later served as assistant director of JSU's Gadsden campus, remaining in that position until she retired. She was an avid supporter of literature in early childhood classrooms.


Dr. Stone died on July 18 after a short battle with cancer. She is survived by her husband of 54 years, Bill, their three children - Dr. Staci Stone, Steven Stone and Jeff Stone - and their spouses, as well as four grandchildren. She was preceded in death by her parents, Howard and Hershellene McCurdy, and her in-laws, former JSU President and First Lady Ernest and Kitty Stone. 


"We appreciate this tribute to my mother, who was an avid supporter of all things JSU - baseball, visual arts, football, Marching Southerners, academic scholarships," said Dr. Staci Stone, JSU associate provost. "We also thank the friends and family who donated to the Sandra Stone Memorial Fund, which is being used to support literacy initiatives at JSU as part of the Sandra Stone Day of Reading. We look forward to continuing to collaborate with the College of Education and Professional Studies to support this annual event."
"
For information on the 2024 Sandra Stone Day of Reading, contact Courtney Christopher at clchristopher@jsu.edu.
To make donations to the Sandra Stone Memorial Fund, visit jsu.edu/givejsu and select "Sandra Stone Memorial Fund" in the drop-down menu.