On-Campus ACT Offered to JSU Students and Prospects
10/23/2023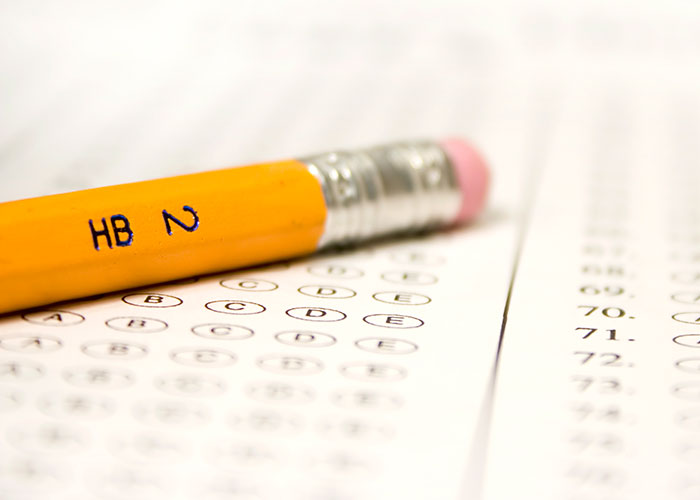 A No. 2 pencil and a scantron wait for a test-taker. (Getty Images)

by Buffy Lockette
 
The JSU Office of Admissions is now managing the university's on-campus ACT exam. Formerly known as the Residual ACT, the On-Campus ACT is available to those who have been admitted to or are currently enrolled at JSU.
 
"The on-campus ACT is a great opportunity for students who need to take the exam for admission to nursing school, as well as those who have been admitted but not yet enrolled and wish to attempt a higher score," said Admissions Director Lauren Findley. "While prospective students are not required to take the ACT, test scores can improve a first-time freshman's scholarship package if submitted before enrollment."
 
The Jax State On-Campus ACT is available during months when the National ACT is not offered. Scores taken through the Jax State On-Campus ACT program can only be used at JSU – they cannot be used by the NCAA, other institutions, etc.
 
In 2023-2024, each exam will be held in Merrill Hall Auditorium, 12-4 p.m., on the following dates:
 

November 3, 2023
January 5, 2024
March 8, 2024
May 10, 2024
August 2, 2024

 
Learn more or register online on the Undergraduate Admissions website. For questions, contact Amanda Kughn, lead admissions processor, at 256-782-5268 or email oncampusact@jsu.edu.